You are probably here because you are feeling alone with your thoughts and feelings and would like someone independent from friends and family to talk to. Someone who can help you make sense of what you are struggling with.
Click on one of the picture links to take you to the next section of the website.
If you'd like to work on your self-development whether that be about your self-sesteem, self-confidence, self-love, self-care or maybe it's about understanding who you are and why you do what you do. Understanding yourself is the route to self-development.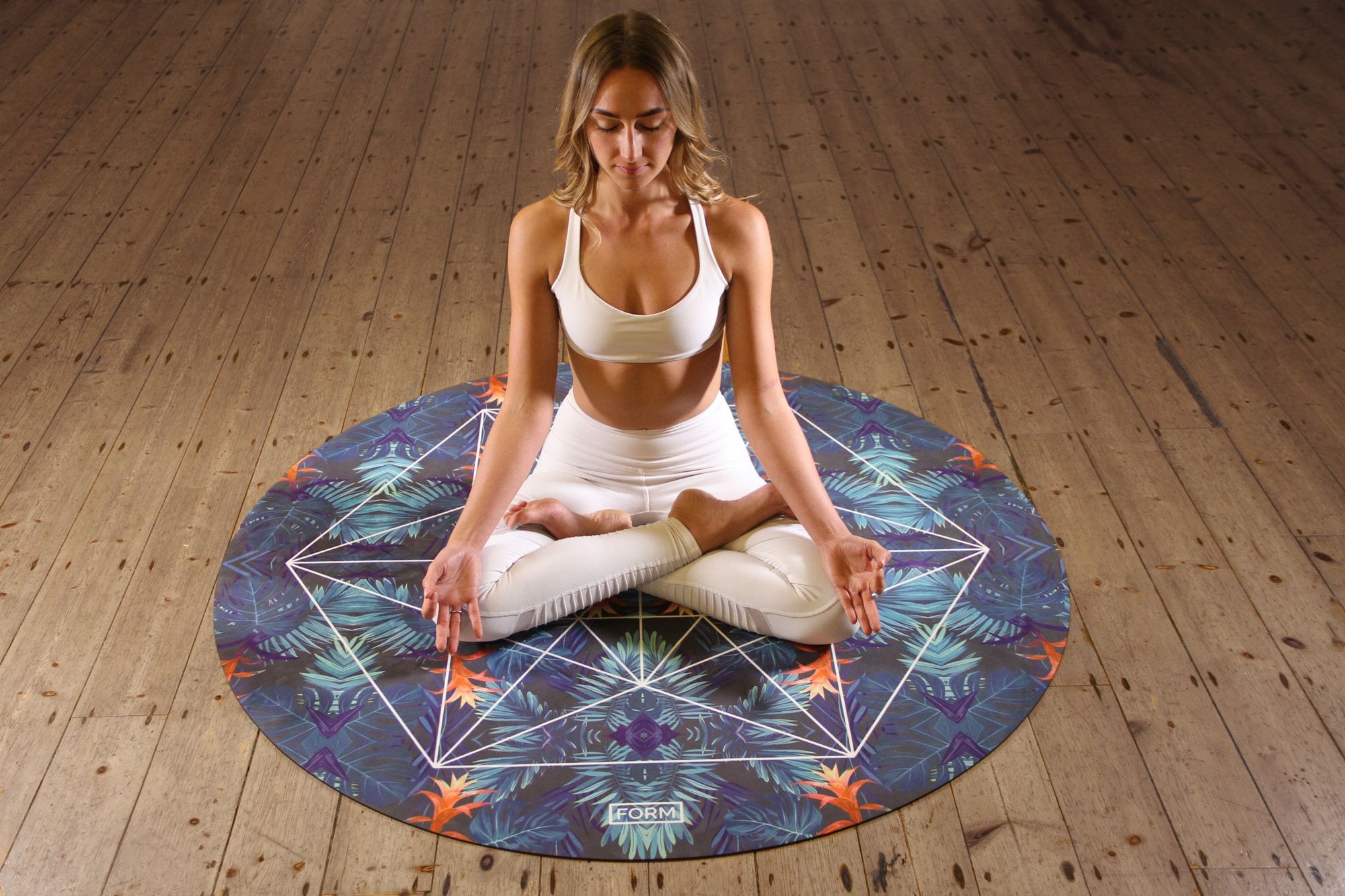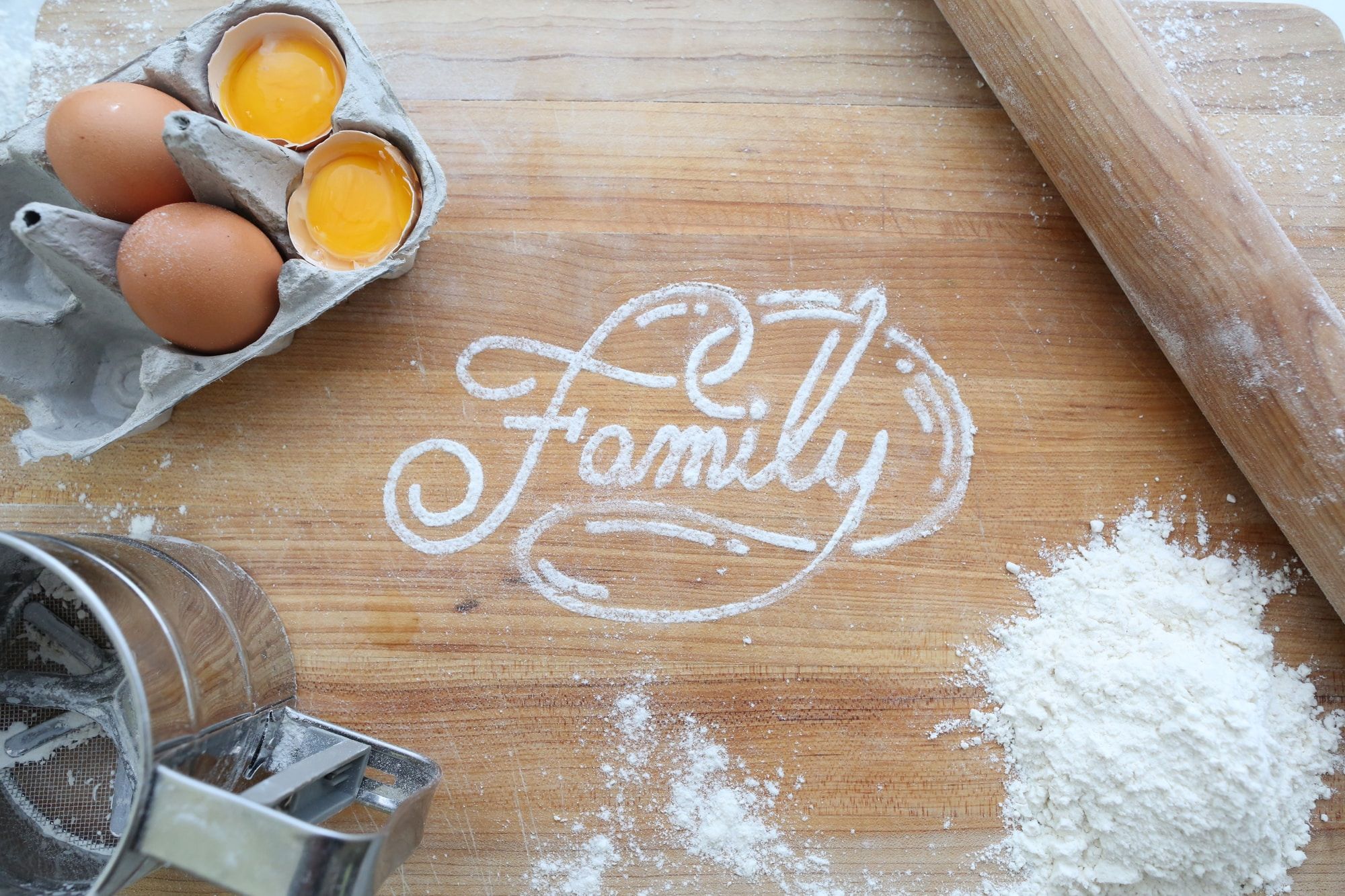 Family & Relationship issues
We all have relationships whether good or bad, with ourselves with each other, with our family our kids, our friends and our colleagues & then theres our romanitic relationships including those from our past, like an ex.