when therapy calls tel:vicky
Making therapy easy when life feels hard
Are you having more bad days than good?
Do you ever wonder why 'love' is so painful or why relationships are so difficult? Does communication leave you feeling confused, frustrated or misunderstood? Are you having more bad days than good? Have you found yourself wondering 'is it it me or is it them?' Is that why you are here, looking for a Counsellor, someone who might understand how confused, frustrated or lonely you feel with what you're going through? If so, you are in the right place because I set up my practice to help people like you find easy access to talk therapy in difficult times.
I aim to help you gain awareness through therapeutic insight, which will guide you to find more effective ways to communicate, establish better boundaries and above all to work towards a healthier relationship with yourself and others.
Please take some time to look around my website and when feel ready, book an appointment. You'll find I have a very simple booking system, which means, you don't have to wait, you can book an appointment to speak to me at a time that suits you.
I'll look forward to connecting with you.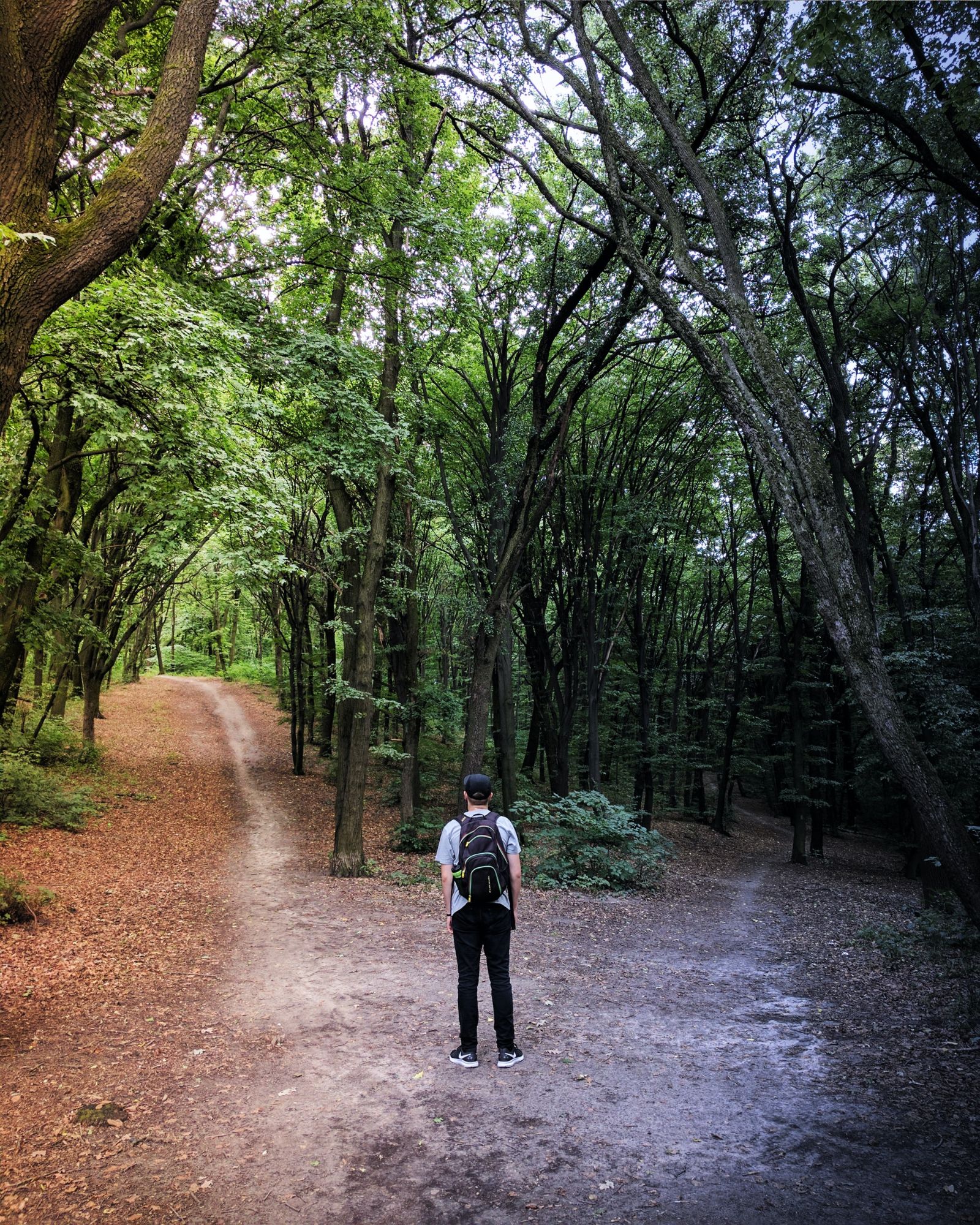 Figure out lifes Direction
If recent events (Covid-19 relatied or not) have pushed you out of your comfort zone and are forcing you to contemplate life from a different perspecitve, talking to a Counsellor can be useful to help you make sense of things and figure out lifes direction.
Counselling is the ultmate self-care and can help with improving our esteem, confidence & sense of wellbeing.
So why not book an appointment by clicking on the blue button or see what services I offer by Clicking the button below, if you're ready to make some changes?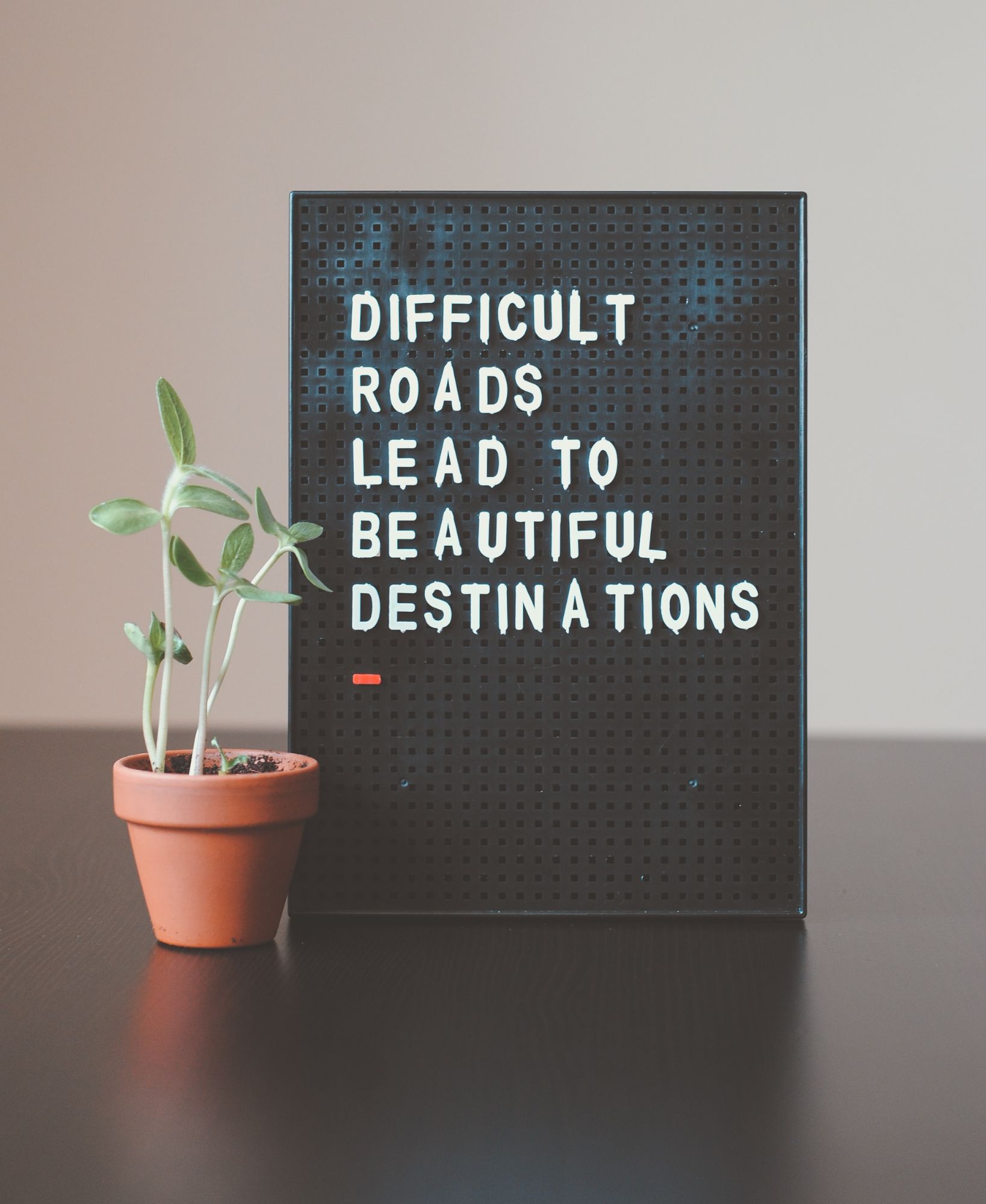 Difficult Roads lead to beautiful destinatations
If you're the type of person who see's asking for help or support as a 'weakness' the fact that you are even here, contemplating the idea of Counselling may feel strange if not a bit daunting and it might be that self-doubt starts creeping in the moment you decide to go for it, perhaps the little voice starts saying something like...
'This is silly' 'I'll be fine' 'Things aren't that bad anyway' 'I can do this alone' 'why would I want to talk to a stranger?' 'how is this even going to help?'
If so, ask yourself honestly, would you really be here if there wasn't a part of you that would really appreciate a bit of unbiased support and guidance through this difficult time?
You've probably heard the saying, 'Difficult roads lead to beautiful destinations' and in my experience as a Counsellor (as well as someone who has been to therapy) I can tell you this is very often the case and you can see for yourself, now by booking an appointment to see if you feel comfortable talking to me. For further reassurance scroll l down to see some of the testimonials I have received, that give you an idea of how people have felt after working with me.