when therapy calls tel:vicky
Making therapy easy when life feels hard
Life Is a Balancing Act isn't it
We can often put our own needs to one side and push down our feelings for fear of falling apart. We might be feeling like we need to 'hold it all together' as we have those who rely on us and those we care for, so we stay strong and carry on.
However, if we don't find an outlet to attend to our emotional needs, some parts of our life will begin to suffer, like our mental health, physical health & relationships.
If you feel close to waving the white flag (or perhaps you're already there and want help fast) and you've realised you really need to start prioritising your self-care needs then you're in the right place because I set up my business to help people, just like you, get easy access to the support they need during difficult times without having to put their life on hold.
I specialise in Telephone and Online Counselling making Therapy easy to access when life feels hard.
So, what now? You'll need to decide that you're ready to start making some changes and that I'm the person to help you so have a look round my website where I explain the type of therapy I offer and how it all works.
When you are ready, send me a message in one of the contact forms below and I can get you booked in for a no cost initial session where you can get a feel for what it might be like to work with me therapeutically before making that investment in yourself going forward.
Counselling is the ultimate self-care and no it isn't selfish but a way of 'filling up your own cup' so you've got much more energy to give to others.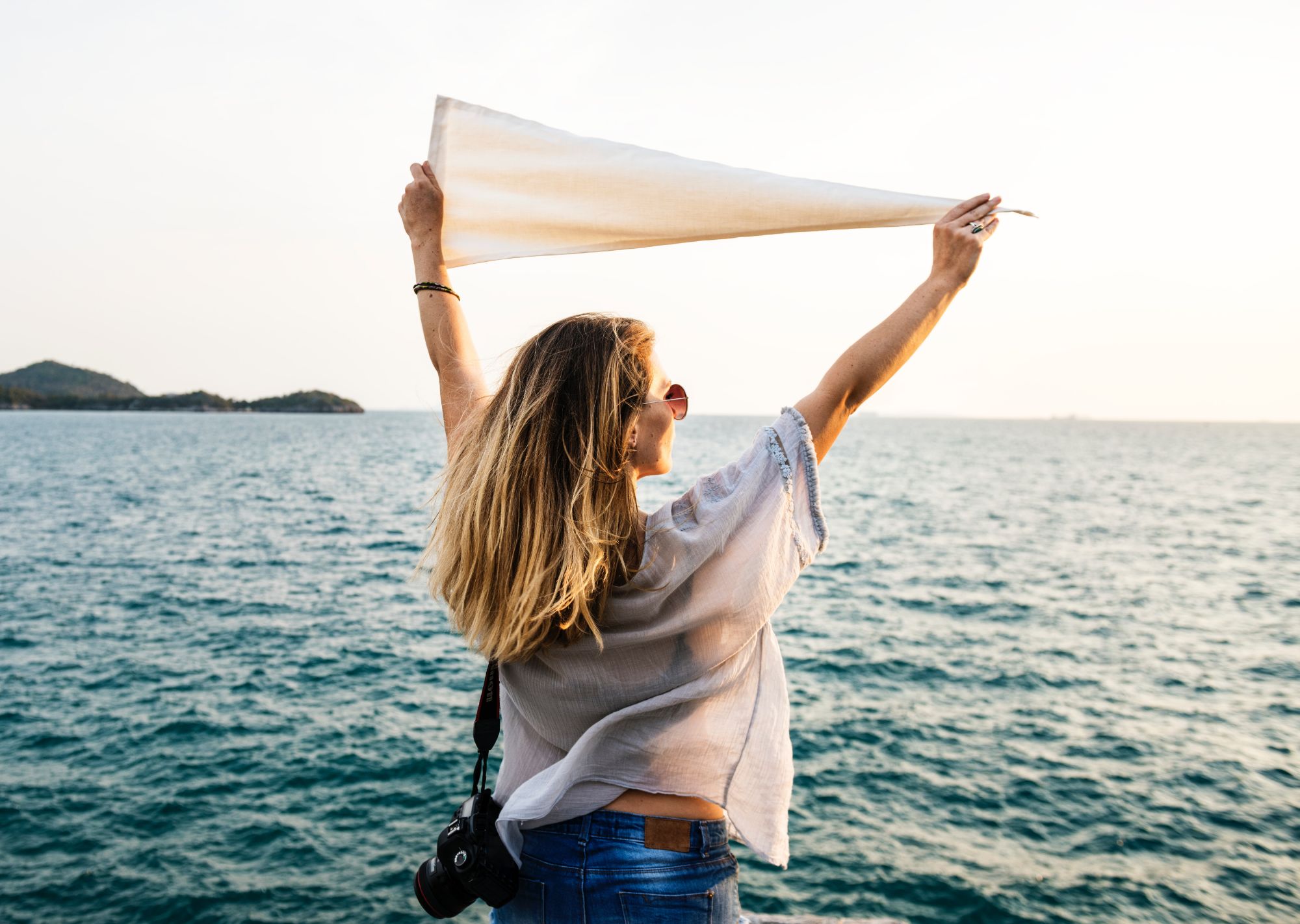 stay home & have therapy by phone
During this current climate of the COVID-19 Lockdown, many of us are experiencing a wealth of emotions and differing moods, which can be confusing, overwhelming and even toxic to our state of health and potentially distressing to those around us if left unmanaged. It's important that we take good care of ourselves during this time in order to manage our day to day lives whatever our situation.
#COUNSELLING IS SELF-CARE
Talking about how we are feeling to someone independent to those we are in lockdown with can be a good way to lighten the load without putting any extra strain on those we love and of course, it's a good time to do some self-reflection and perhaps re-evaluate our life and take stock of what we need going forward.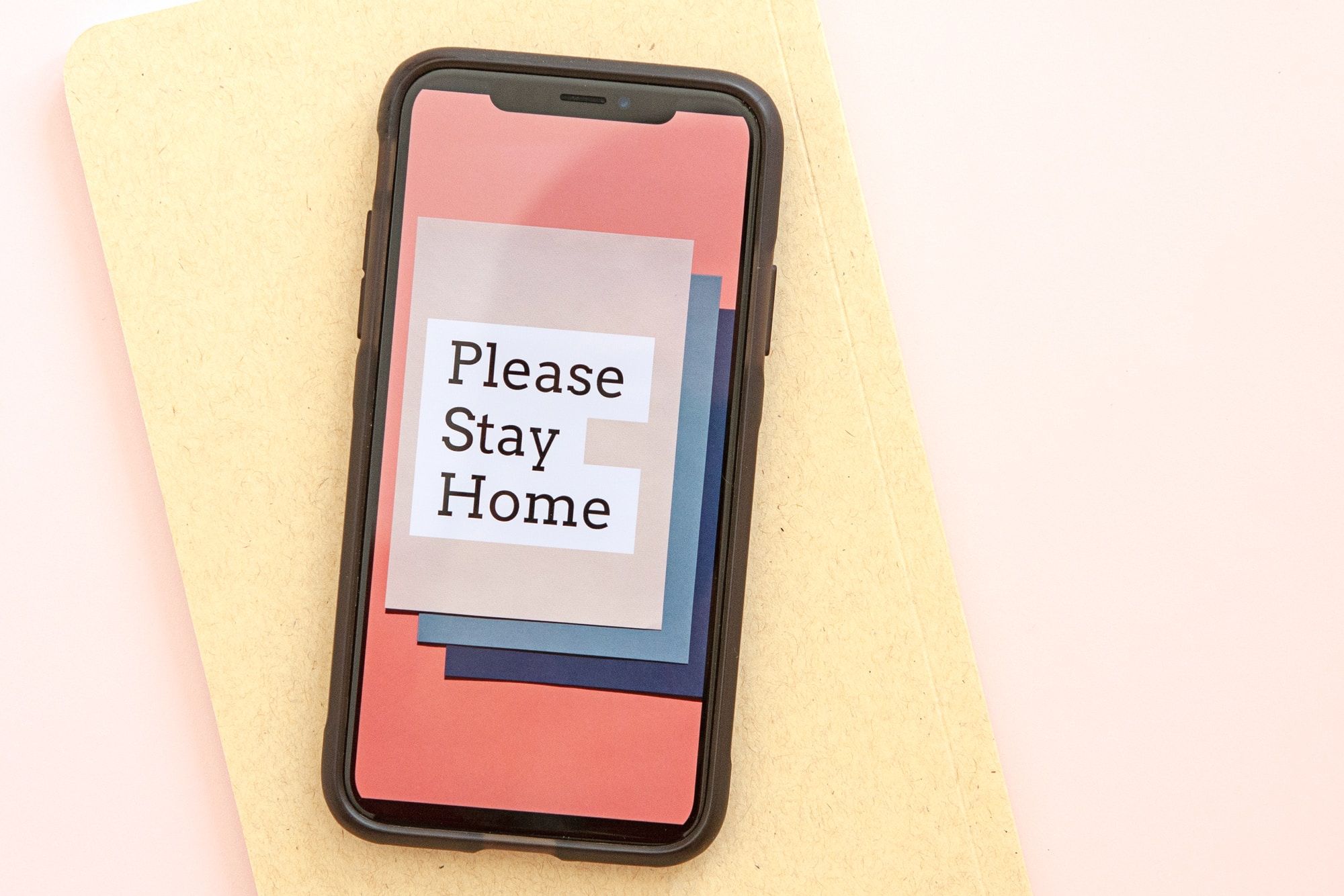 When Therapy calls, tel:vicky
Hi my name is Vicky, I'm a BACP registered Counsellor and I set up my practice to provide easily accessible therapy via telecommunications - telephone & online, hence the name of my business - Tel:Vicky.
I am here, just at the end of phone or online to provide the listening ear and the emotional support you need whilst you explore your concerns or concepts in confidence.
I can help with various forms of anxiety and depression as well as relationship issues, improving communication & assertiveness resolving emotional difficulties & working on improving self-esteem.
I will work collaboratively with you, helping you to achieve your desired outcomes for therapy in so that you can move towards a happier fuller life where you feel ready to cope with whatever life throws at you.
Fill in the form below to arrange a free consulation or knock on the door to explore my website and learn about the way I work and how I can help you.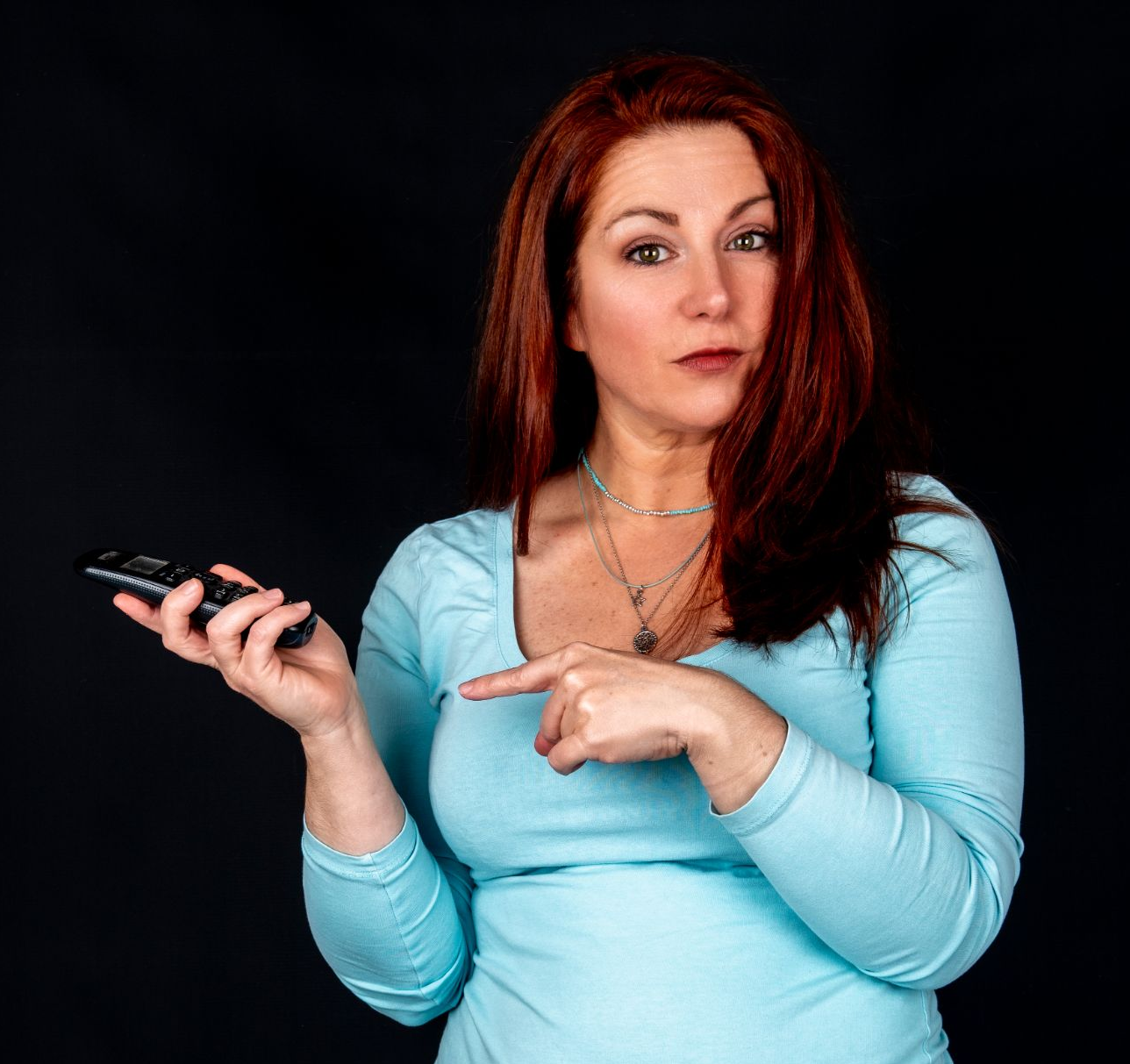 Telvicky specialises in Telephone Counselling - making therapy easy when life feels hard
Uk based Counsellor - Helping with a variety of personal & relationship issues or concerns, for individuals 18+
Please complete the form below and click the Send button to get in touch with me
Thank you for submitting the contact form. I will get back to you shortly.