when therapy calls tel:vicky
Making therapy easy when life feels hard
Telvicky specialises in Telephone Counselling - making therapy easy when life feels hard
Uk based Counsellor - Helping with a variety of personal & relationship issues or concerns, for individuals 18+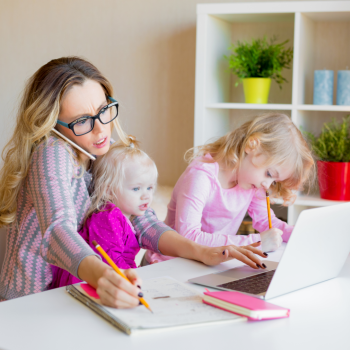 Life is a balancing act isn't it? We can often put our own needs to one side as we focus our care and attention on the needs of others.
It's easy in today's busy world to be swept up into always thinking ahead about what needs 'doing' and for who. Working hard, pleasing others, trying harder or staying strong, these are all ways we learn to 'survive' or at least keep going.
Then there's the all too familiar fear of upsetting others, or even FOMO (the fear of missing out) which means we end up saying 'yes' to things rather than put our need for rest and self-care as a priority.
However, if we don't find an outlet for ourselves, where we can attend to our emotional needs, some parts of our life will begin to suffer, like our mental health, physical health, work & relationships.
Perhaps that's why you are here, because some aspect of your life is beginning to suffer. You might be feeling stressed or overwhelmed and just need to offload then therapy by phone or online could be just what you need to redress the balance.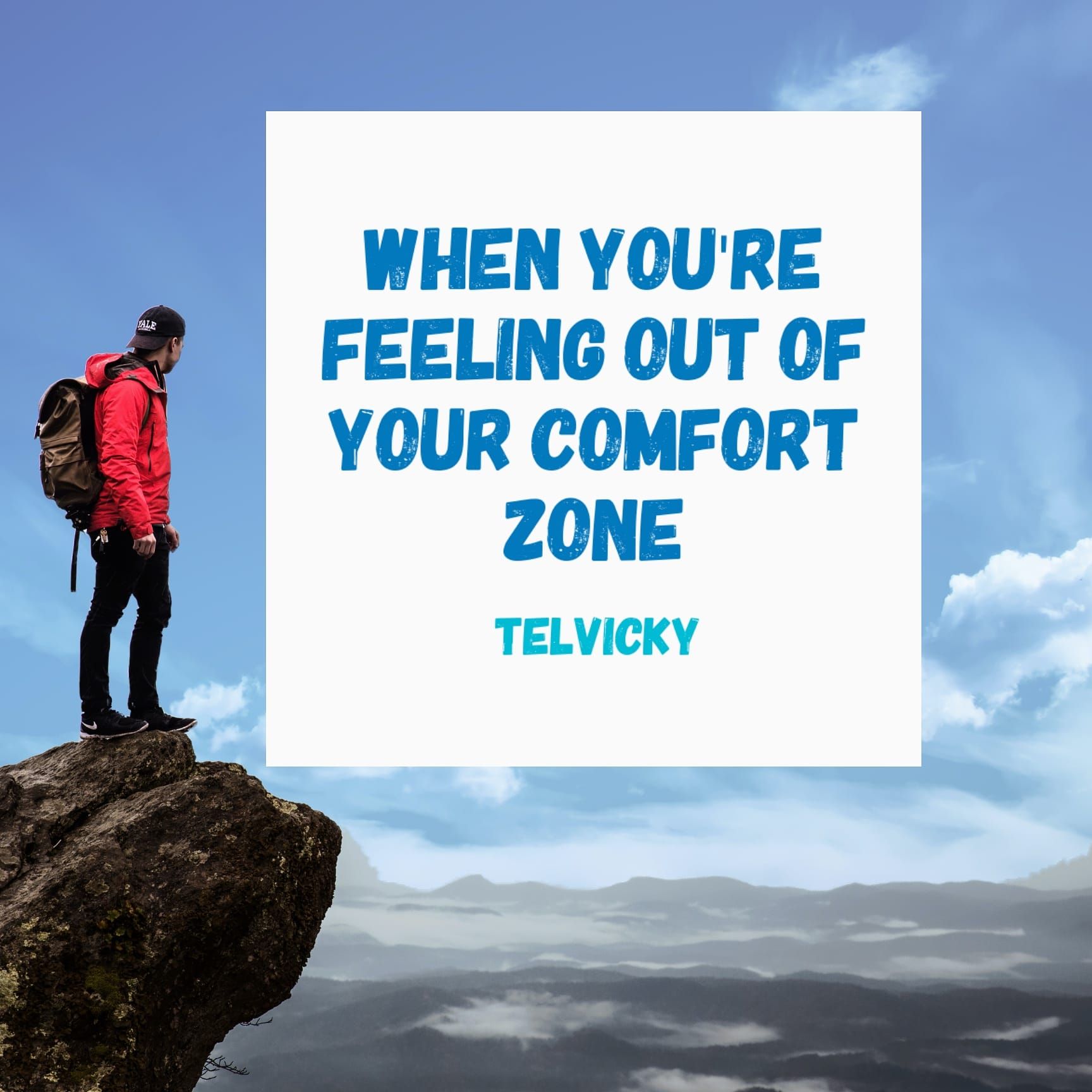 Sometimes it is not until something pushes us out of our comfort zone that we are forced to contemplate aspects of our lives that we may have been unconsciously escaping or knowingly avoiding.
The Pandemic of 2020 is a classic example of how many of us have been pushed out of our comfort zone. Things like, health, home, family and job security are no longer taken for granted and it's times like this that we learn what and who is important to us.
Fear of the unknown is unsettling and can cause a deep feeling of unease and if we're not careful dis-ease. Yes, it's all connected!
If overthinking is your default or you'd like some time to take stock, then talking to a therapist, someone independent from those we know can be really useful in terms of helping us to gain some clarity and perspective as well as focus on what we need going forward.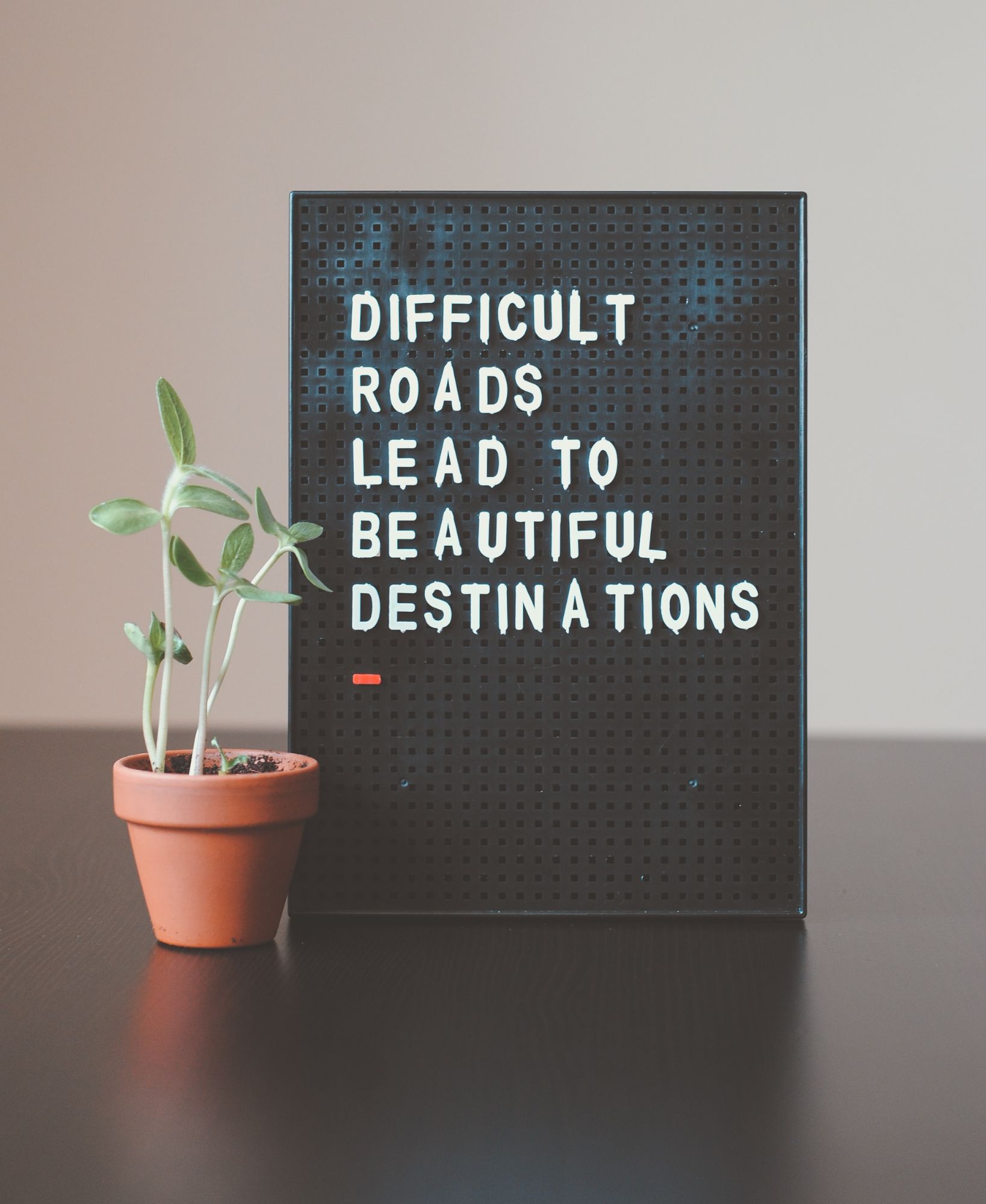 So, what now!? You'll need to decide if you are ready to start making some changes and figure out if I'm the right therapist for you, so take some time to look around this website and when you are ready, get it touch or book an appointment.
However, this decision may be hard if you're the type of person who see's asking for support as a weakness, so the fact that you are even here, contemplating the idea of Counselling may feel strange if not a bit daunting!
Your inner voice might be telling you, 'I can do this alone' 'this is silly' 'I'll be fine' 'I'm not that bad anyway' 'why would I want to talk to a stranger?' 'how is this even going to help?'
If so, ask yourself, would you really be here if there wasn't a part of you that would really appreciate a bit of unbiased support and guidance?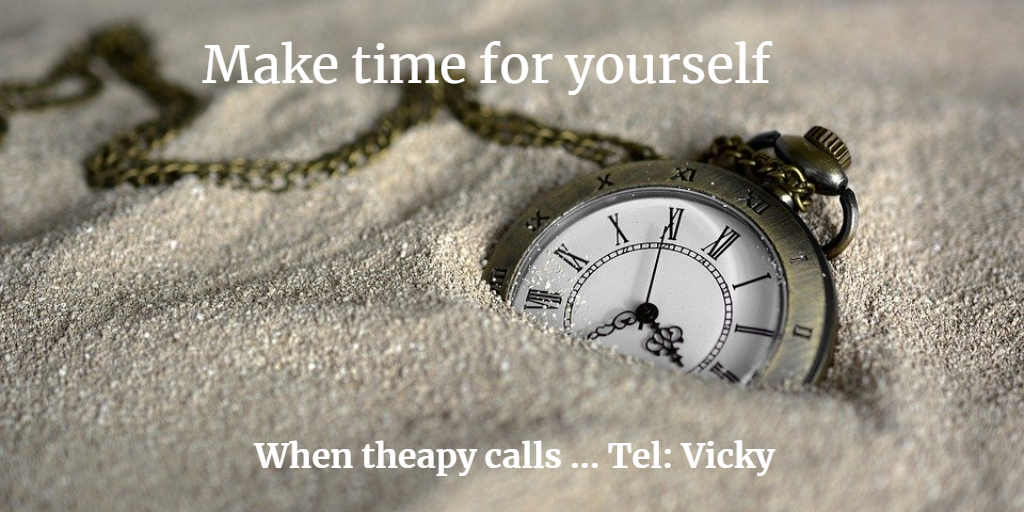 Counselling can help you to explore your thoughts and feelings so that you can better understand yourself as well as helping you to gain clarity and perspective on your life situation. It can help improve your sense of wellbeing as well as your communication skills, your self-esteem and in turn your relationship with yourself and others.
So, whether you are struggling with something unbearably difficult or just want to dedicate some time towards improving some aspects of your life then I am here to support your unique journey.
All you need to access the therapy services that I offer is a phone, landline, mobile or laptop and a confidential space to talk. I cover the United Kingdom and Europe.