when therapy calls tel:vicky
Making therapy easy when life feels hard
stay home & have therapy by phone
During this current climate of the COVID-19 Lockdown, many of us are experiencing a wealth of emotions and differing moods, which can be confusing, overwhelming and even toxic to our state of health and potentially distressing to those around us if left unmanaged. It's important that we take good care of ourselves during this time in order to manage our day to day lives whatever our situation.
#COUNSELLING IS SELF-CARE
Talking about how we are feeling to someone independent to those we are in lockdown with can be a good way to lighten the load without putting any extra strain on those we love and of course, it's a good time to do some self-reflection.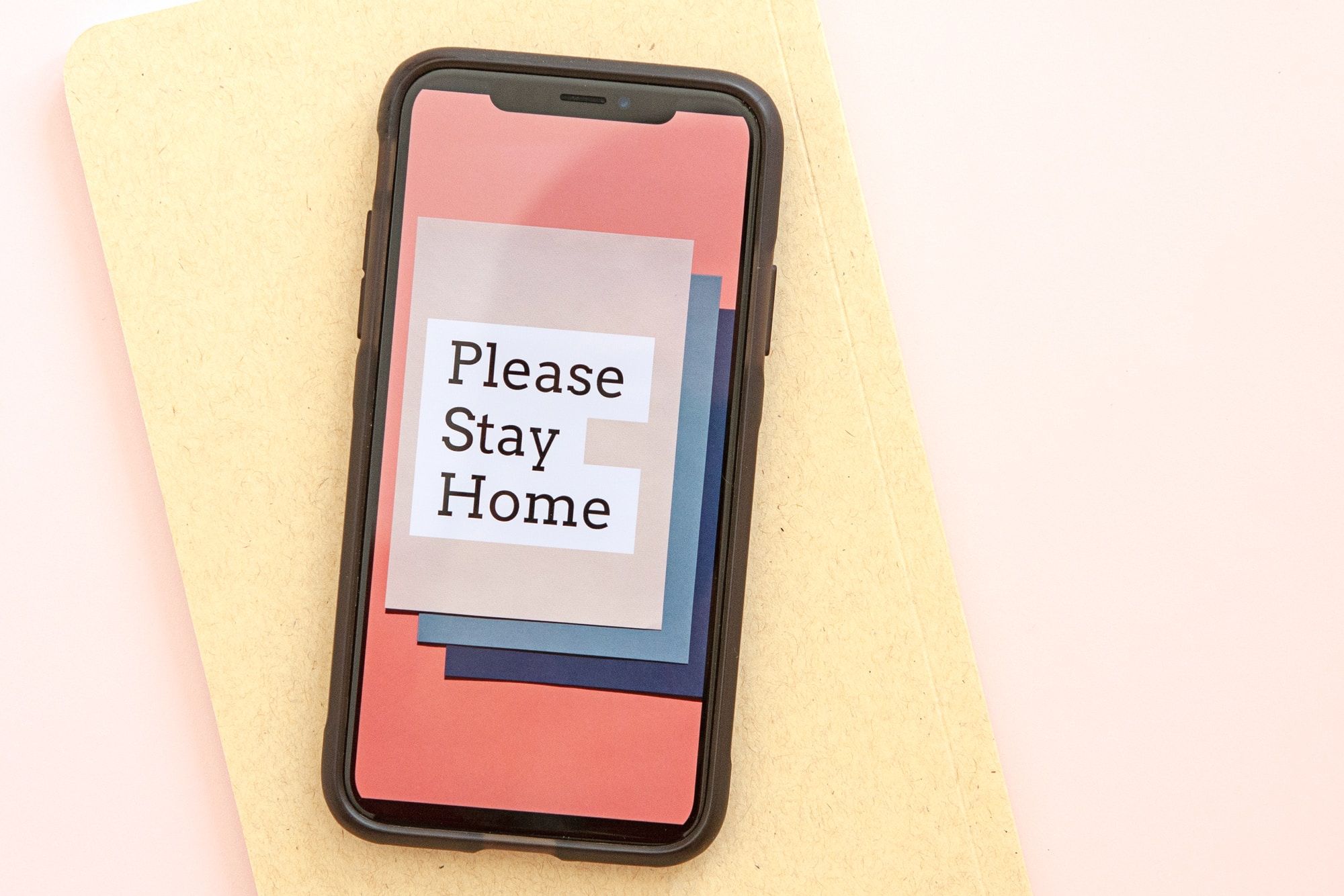 Need someone to talk to? telephone counselling could be the answer?
Telvicky specialises in Telephone Counselling - making therapy easy when life feels hard
Helping with a variety of issues and concerns, please feel free to get in touch and see if I can help
Please complete the form below and click the Send button to get in touch with me
Thank you for submitting the contact form. I will get back to you shortly.