What to Expect When We First Connect
Once you've booked an appointment, I will send you an email confirmation which will include my contact details for the call. I will await your call at the agreed time.
We start with an initial consultation by phone, where I'll explain how it all works and what to expect.
During this initial session, which lasts about 30 minutes, I'll ask you to tell me a little bit about your current situation and what brings you to therapy.
The initial consultation is not an actual therapy session; however, the purpose of the call is for me to understand your needs, preferences, motivation level and desired outcomes for therapy and for you to ask any questions and see if you feel comfortable working with me.
If we both decide that working together is going to be of value to you, we can go from there. You have a choice as to whether you would like to work by phone or online. If we work online you can choose from Skype or Zoom with or without a camera.
I can book you in for a full Therapy session and I'll send you an email after the call confirming our arrangements which will include a therapy contract.
Note: If for whatever reason we agree that we are not a good fit, then I will endeavour to provide you with a referral or an alternative resource or helpline.
To book your initial session
What to Expect from The Therapy Sessions - by Phone or Online
IT IS ALWAYS THE CLIENT WHO MAKES THE CALL (if by phone) at the agreed time.
If ONLINE I will send a link via email prior to the call. I'll be waiting in the online therapy room for you to join me and we'll also do a technical check in before we proceed with therapy.
At the start of each session, we begin with a light hearted check in establishing our setting & privacy levels, a sound check and emotional readiness for the session ahead.
I then usually ask something like 'what would you like from the session today?'. Sometimes my Clients just need to talk but more importantly to feel heard. Other times Clients wish work on something collaboratively with me, like how to cope with or manage a situation.
During our sessions we'll engage with each other in an enlightening one-to-one conversation manifested by curiosity, respect and understanding where the focus is on you. Through reflective work and therapeutic insight, you will gain awareness which will help you move towards your desired outcome for therapy.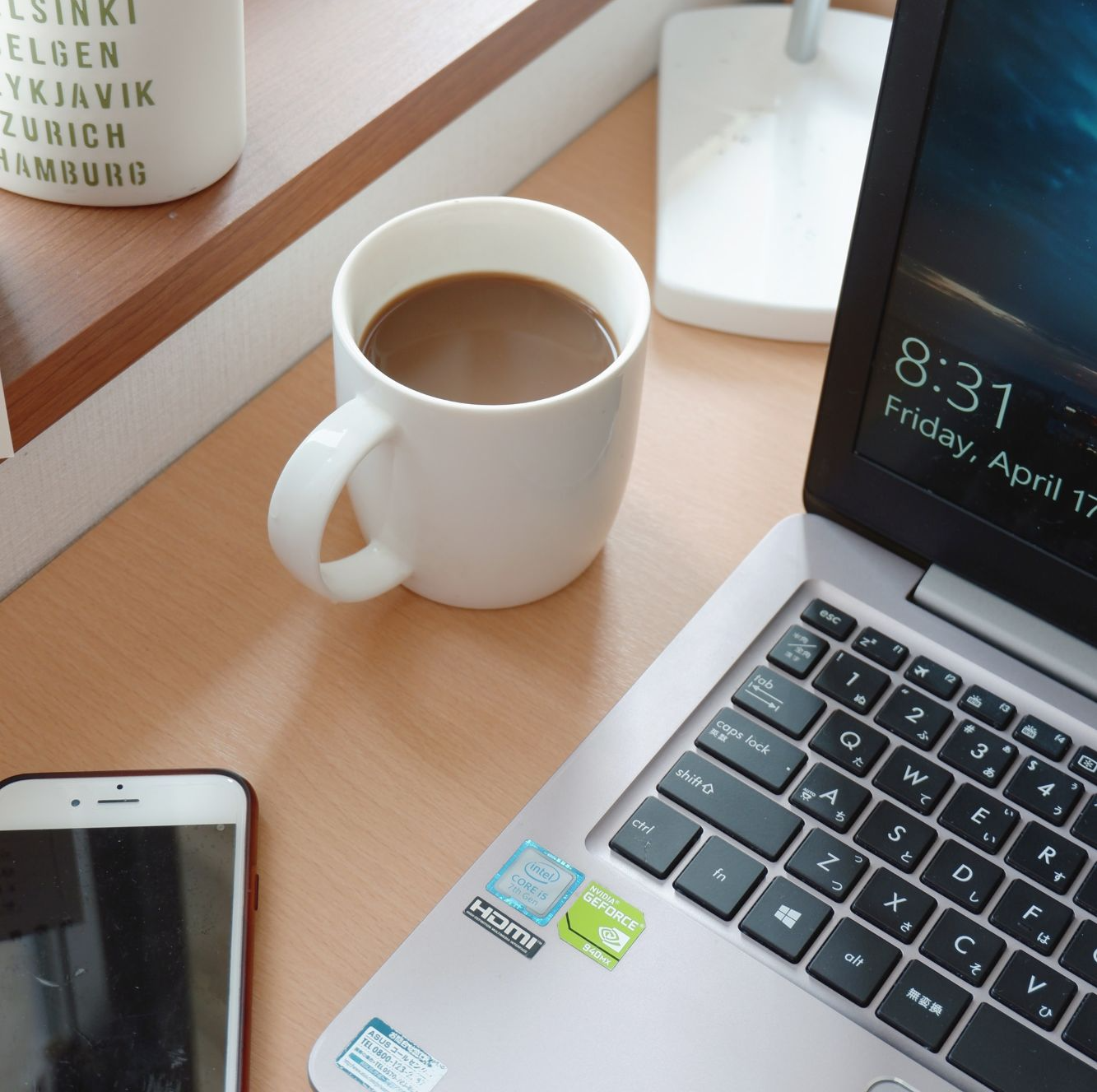 TO Find out about the services I offer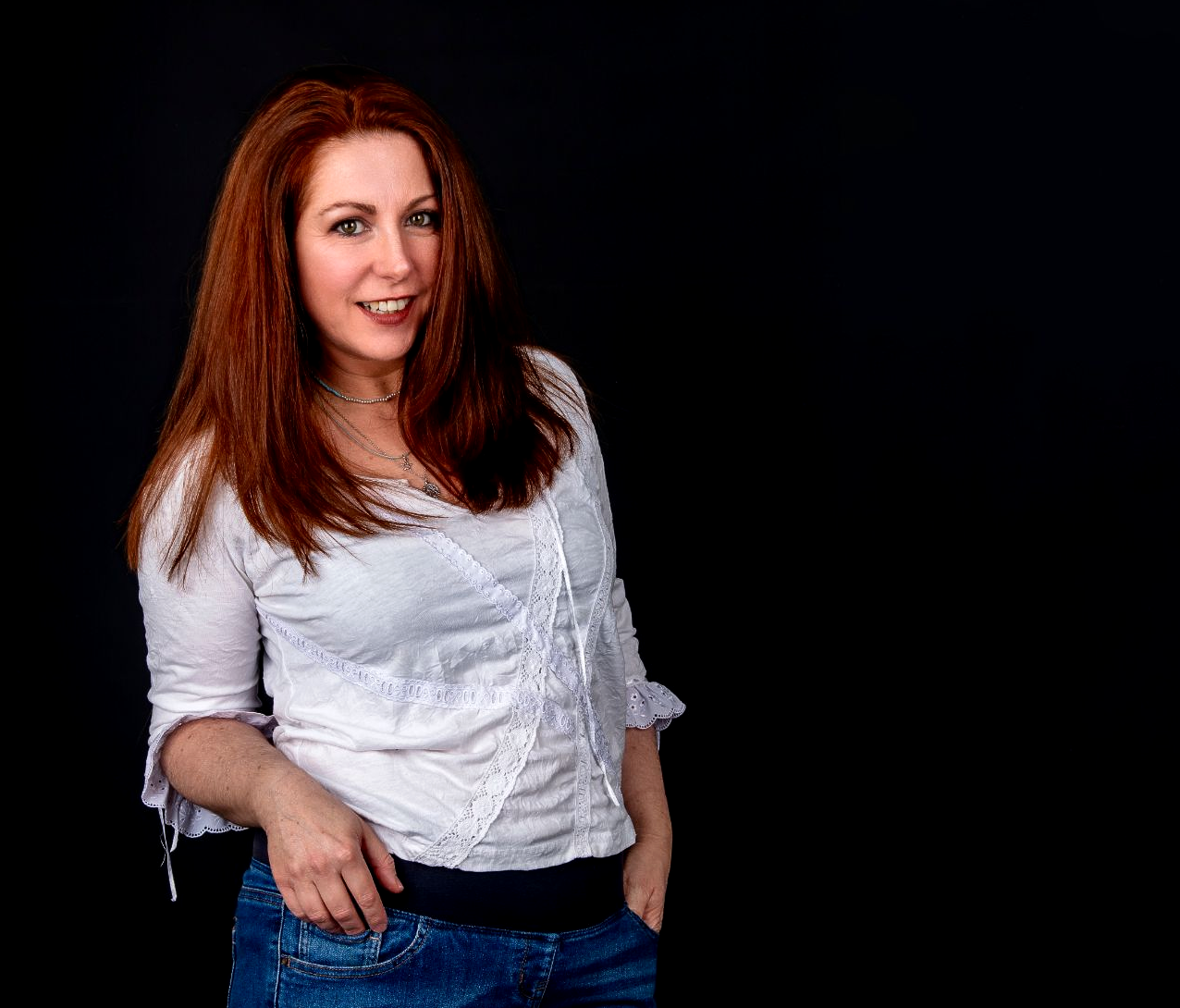 About Me And Why Telephone Counselling:
Hi my name is Vicky, (if you hadn't guessed already, lol) I'm a qualified professional Counsellor in private practice and apart from being passionate about delivering a quality easy to use service, that takes the hassle out of getting to and from therapy, I'm also a dedicated Mum to a gorgeous 8 year old girl.
People often ask me, how I manage to listen to people and their problems all day, but the truth is, it's rarely all day, as it's important that I take regular breaks and manage my self-care, however, I often feel energised by the work that I do with Clients.
Working with people whatever their issue or concern is rarely a chore. I enjoy what I do and being of service to others, is rewarding and makes me feel like I am living my life's purpose, so I feel very grateful for that.
I studied Counselling over several years starting in 2009 and qualifying in 2015. As part of the professional development we are expected to access Counselling during the training.
Accessing regular therapy sessions during and after pregnancy became a hassle, even though I enjoyed my sessions. I didn't drive and I had little support when it came to childcare once my little one was born. The time and energy and money it took to arrange childcare and then wait for public transport, took up precious time away from my new born.
It was this experience that made me think there must be an easier way to access therapy, however upon research, I noticed Counsellors rarely offered remote counselling of any sort without the feeling that it wasn't their usual practice and only upon special arrangement would this be possible. I just felt like I'd be putting them out and so needless to say I never managed to arrange remote therapy when I needed it the most! Once I qualified as a Counsellor, I started to contemplate the kind of service I could offer, and wondered if I could provide the service that I wished I'd had when I needed it the most, so I did some training in Telephone Counselling, to support me in my endeavour and I absolutely loved it! That was it! I decided to niche in Telephone Counselling and Tel:Vicky was born!
I love remote counselling as not only does it allows me to work from home and around school times, (which if you're a single mum you'll know is not easy!) but also allows me to work with others who find it difficult to balance their self-care needs within a limited time frame too.
A Note About My Personal Experience with Therapy
I have found personal therapy not only to be a wonderful insight to my professional development as a Counsellor but also a valuable support during difficult times in my life as well as a great tool for personal development.
To this day I still see my Counsellor at various opportunities as well as having monthly supervision to support the work I do which is good ethical practice.
Find out about the services I offer
still not sure about something? ask me a question
Whatever issue you're alone with it can really help to talk to someone Independent from those we know, to help consolidate your experience, speak your truth and work towards a more authentic and fulfilling life.
I can work with you to help you get the best out of your time in therapy with me. Whether you are struggling with something unbearably difficult or just want to dedicate some time towards improving some aspects of your life then I am here to support your unique journey.
Hi, my name is Victoria Day, my friends and clients call me Vicky and I am a member of the British Association for Counselling and Psychotherapy MBACP 274798 as well as being listed on The National Register for Counsellors & Psychotherapists. This means you can be assured that I work within The BACP's Ethical Guidelines for Safe therapy practice.
Apart from being passionate about delivering a quality easy to use service, that takes the hassle out of getting to and from therapy, I'm also a dedicated Mum.
I specialise in the method of telephone counselling as not only does it allows me to work from home and around school times, but also allows me to work with others who find it difficult to balance their self-care needs within a limited time frame too.
Although, as a humanistic Counsellor, I am able to work with whatever the Client brings, (so please feel free to ask if you're unsure) I have come to realise that my passion and therefore strength is providing empathic and empowering therapy for those struggling with relationship issues.
Relationship difficulties may arise within ourselves and or in relation with another for example with friends, family, at work or romantically.
My aim is to help you gain awareness through therapeutic insight, which will guide you to find more effective ways to communicate, establish better boundaries and above all to work towards a healthier relationship with yourself and others.