I help women explore their beliefs, life, love and relationships through TALK THERAPY so they can move towards a happier fuller life.
I understand what it's like to need someone independent from friends and family to talk to at certain times in life, so that's where I come in. I offer a professional, but friendly confidential service, either remotely by phone or face to face where you tell me anything you want without fear of being judged or criticised for what you say or the way you may be feeling.
I am a fully qualified Counsellor listed on the National Register of Counsellors with the BACP.
I specialise in Telephone Counselling for women, UK wide.
I also offer face to face Counselling locally in Paignton .
I offer a free initial consultation so you can see if you feel comfortable talking to me.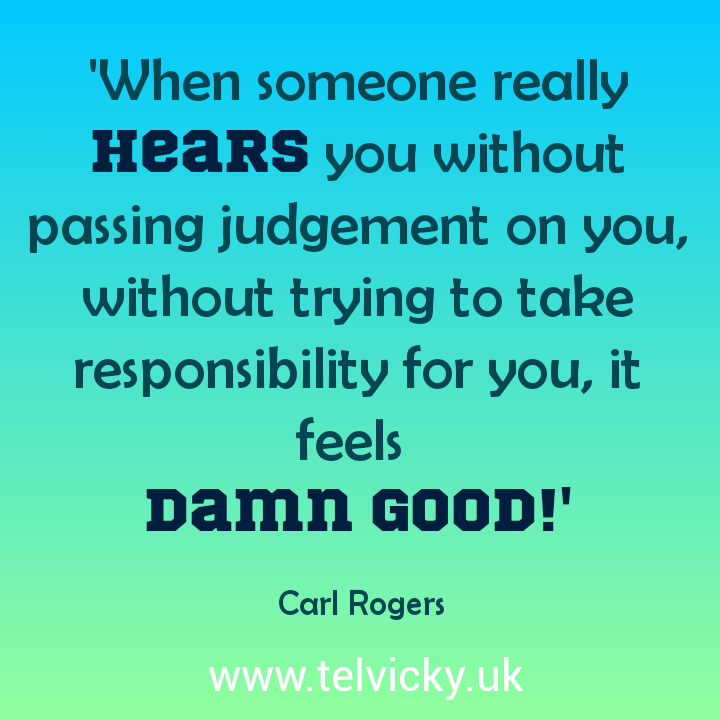 The way I work and how I can help you. I am an Integrative Counsellor, which means, I consider each individual's needs, preferences, physical abilities, spiritual beliefs, and motivation level.
I use my professional judgement to decide the best approach to therapy.
As an Integrative therapist, I am able to draw upon a number of psychological theories to support those with whom I work.
I usually find that the 'Person Centred Approach' works best, as a foundation and especially when working in Telephone Counselling.
There are no special techniques to this approach, quite simply it relies on building a non-judgemental and empathic relationship.
I listen to you with empathy, seeking to understand, accept and respect you for who you are and the difficulties you may be facing.
Given the space that you need, to speak freely and express yourself openly, allows you to become aware of your needs, gain clarity and find a way forward. I am here to support your unique journey, providing a safe and supportive space, to inspire growth, healing and transformation. I look forward to working with you. If you'd like to see if you feel comfortable working with me, I offer a free initial contact chat.