Welcome, my name is Victoria Day, but you can call me Vicky. I'm an MBACP Counsellor specialising in telehealth, meaning that the majority of my counselling work is delivered remotely via telecommunications (phone & online) from my home office (although face to face work can be arranged outside of Covid-19 lockdown).
As a woman and mum who has been through many of life's transitions (not just hair colour and glasses!) including setting up my own business, if you hadn't already guessed!
I have found talk therapy not only to be particularly supportive during difficult times, but truly life enhancing.
Through my journey of self-development, I have been able to acknowledge my limiting beliefs and discover my authentic self, improving my life, my relationships and general health and wellbeing.
I don't say this to boast, I say this to encourage, support and inspire those who may feel lost, stuck, confused or just generally not living life to their full potential.
Through personal experience I have a special interest in helping women of difficult relationships speak their truth, discover their inner strength & create healthy boundaries .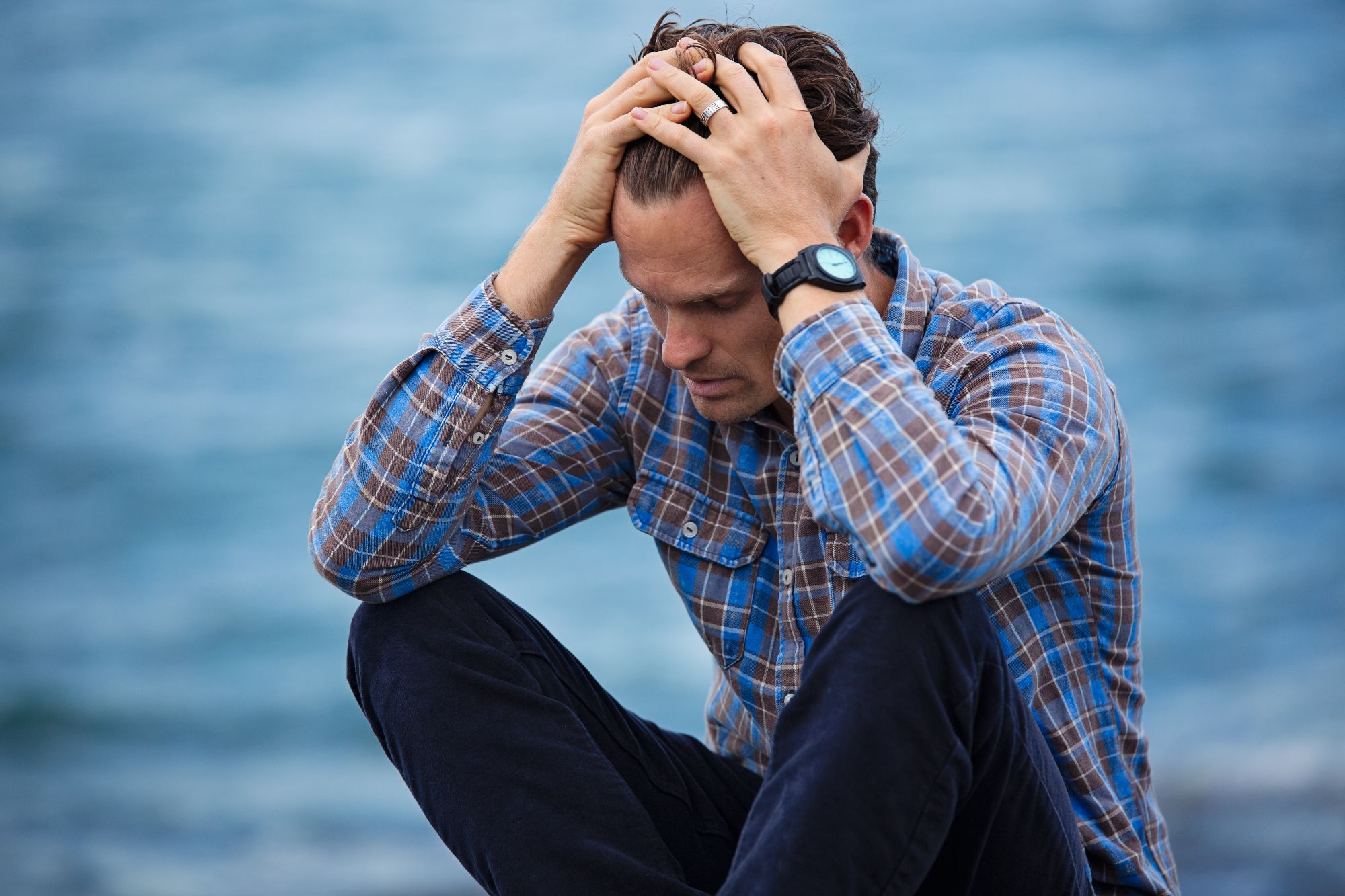 Easily Accessible Counselling
I believe it is very important that individuals receive easily accessible Counselling whatever life throws at them especially when mental health struggles or invisible illness have you in their grip often making it harder to function sometimes putting life on hold!
I know only too well from personal experience as a volunteer Counsellor, that Charity Supported Counselling organisations have long waiting lists and this is also true for NHS supported Counselling.
Perhaps that's why you are now, looking for a Private Counsellor if so I can assure you, you're in the right place as I endeavour to make Counselling flexible and easy to access (whether in-person or ) by phone as well as being sensitive to each individuals needs for therapy.
I can help with various forms of anxiety and depression for both men and women, often integrating an effective approach called Solution Focused Brief Therapy or SFBT. SFBT is a goal directed approach meaning if you want to work on a particular desired outcome the focus is narrowed which has several benefits such as being able to work to a limited time frame which in turn makes therapy more cost effective.
is counselling really for you?
What to expect when we first connect
We start with an initial consultation by phone, where you can ask me anything you like in regards to therapy by phone or face to face. If you are undecided if Telephone Counselling is for you, it gives you a taster of what it might be like. I will run through what you can expect from the call first. Then, I'll ask you to tell me a little bit about yourself and what brings you to therapy. It's not an actual therapy session, but the purpose of the call is for me to understand your needs, preferences, motivation level and desired outcomes for therapy and for you to ask any questions and see if you feel comfortable working with me.
If we decide that working together is going to be of value to you, we can go from there. I'll send you an email after the call with further arrangements.
Note: If for whatever reason we agree that we are not a good fit, then I will endeavour to provide you with a referral or an alternative resource or helpline.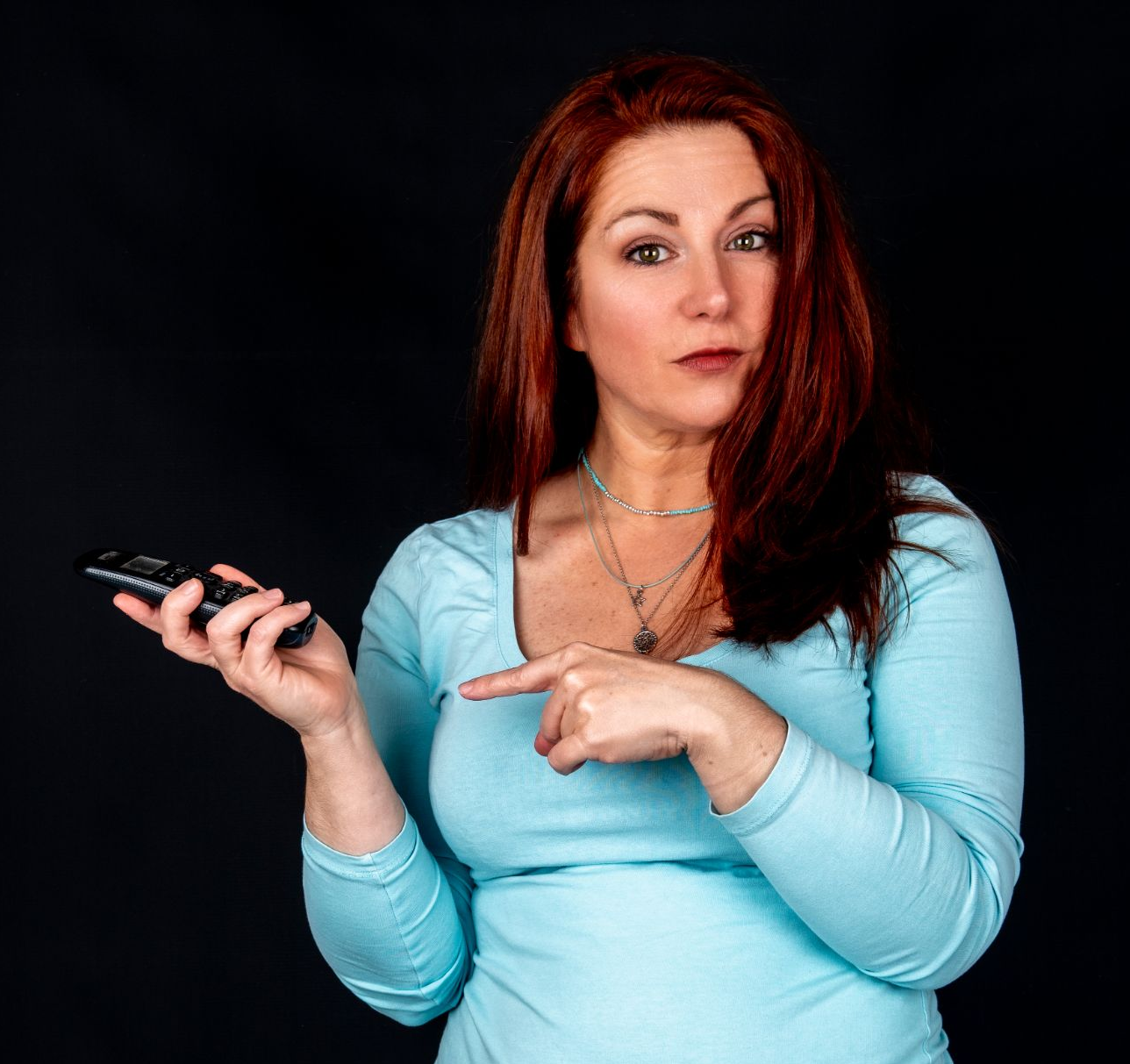 want to arrange an initial consultation?
What to expect from our Therapy Sessions - by phone or in-person
At the start of each session, we begin with a light hearted check in establishing the mood and readiness for the session ahead and if by phone we'll clarify our setting & privacy levels.
I then like to ask 'what would you like from the session today?'. Sometimes my Clients just need to talk but more importantly to feel heard. Other times Clients wish work on something collaboratively with me, like how to cope with or manage a situation.
During our sessions we'll engage with each other in an enlightening one-to-one conversation manifested by curiosity, respect and understanding. The relationship between Client and Counsellor is key, as it helps the Client to feel safe enough to reveal something about themselves. This is really the core of therapy. I listen actively and draw upon a number of psychological theories to support those with whom I work. Through reflective work and therapeutic insight, you will gain awareness which will help you move from confusion to clarity and from pain to peace.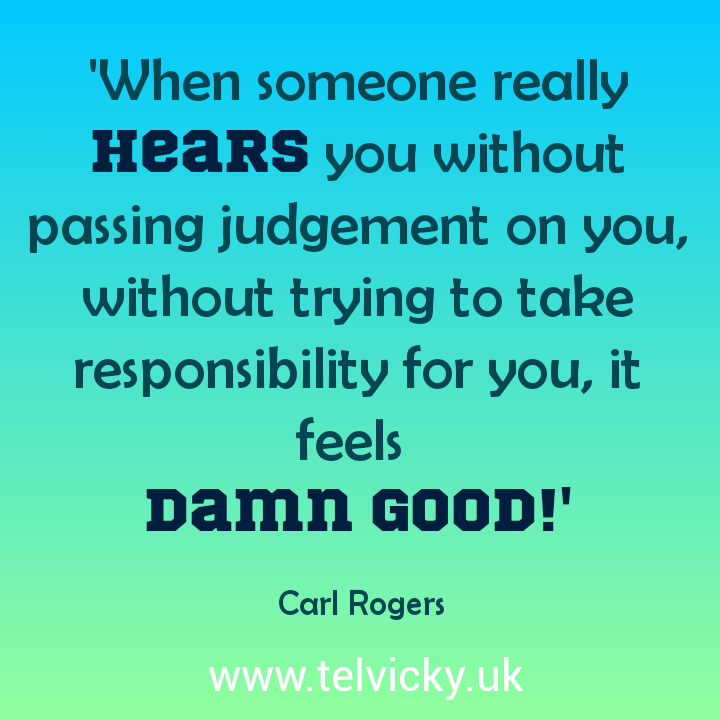 still not sure about something? ask me a question
Find out about session fees or ask me a question