I am a professionally qualified Counsellor who is a member of The BACP aka 'The British Association of Counselling and Psychotherapy'. This can be verified by entering my name and or registration number into (number in my official bacp members logo) 'The National Register of Counsellors' at www.bacp.co.uk/search/register
Work Experience: I have gained Counselling experience and client hours, working on placement at The Dartmoor Centre for Counselling and Psychotherapy (DCCP) and as a Volunteer Counsellor with a local Community Interest Project called Centre Peace. I now run a private practice from my home in Devon UK, specialising in *Telephone Counselling. (see below for a list of my qualifications)
Why I do what I do: Offering a Telephone Counselling service from my home is ideal because I am also a Mum, so I've found this set up, helps me to create a good a 'work-life' balance which is important to me personally, and professionally as of course as no one wants an overworked or stressed out Counsellor! Right!? BALANCE IS KEY!
Self-Care; I've learnt, is a very important part of life, especially as a natural carer-giver, a woman, a mother and as a Counsellor. I aim to check in with myself daily, and practice self-care so that I can be present for others when they need me. My Counselling Tutor would tell me 'You can't pour from an empty cup!' Meaning you can't give to others if you don't have anything to give. A simple quote, that reminds us 'care-givers' out there, to take some time for ourselves.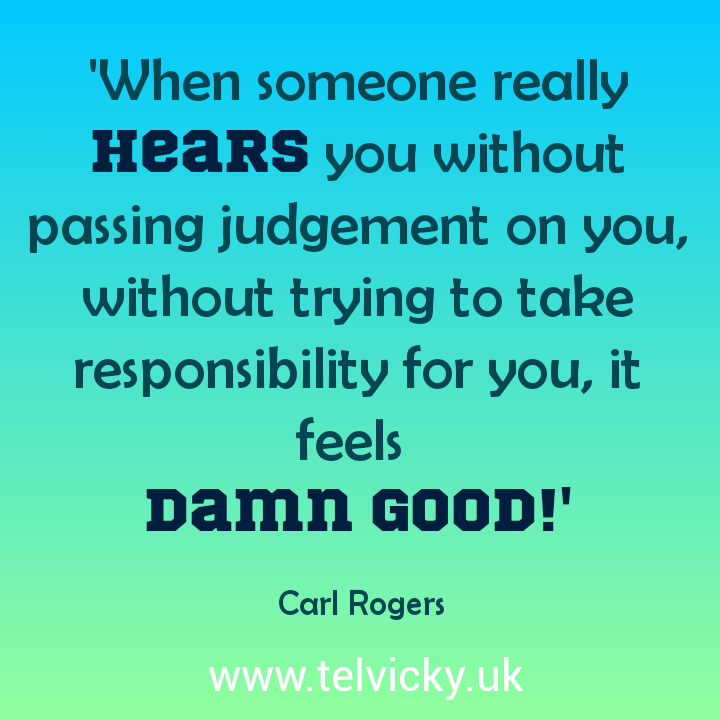 The way I work and how I can help you. I am an Integrative Counsellor, which means, I consider each individual's needs, preferences, physical abilities, spiritual beliefs, and motivation level. I use my professional judgement to decide the best approach to therapy. As an Integrative therapist, I am able to draw upon a number of psychological theories to support those with whom I work. I usually find that the 'Person Centred Approach' works best, as a foundation and especially when working in Telephone Counselling. There are no special techniques to this approach, quite simply it relies on building a non-judgemental and empathic relationship. I listen to you with empathy, seeking to understand, accept and respect you for who you are and the difficulties you may be facing. Given the space that you need, to speak freely and express yourself openly, allows you to become aware of your needs, gain clarity and find a way forward. I am here to support your unique journey, providing a safe and supportive space, to inspire growth, healing and transformation. I look forward to working with you.