Telephone Counselling: is a service whereby a Counsellor works with a Client by telephone (landline), mobile or Skype-telephone, to enable the client to explore personal situations or problems in a one-off or in an ongoing longer-term therapeutic relationship.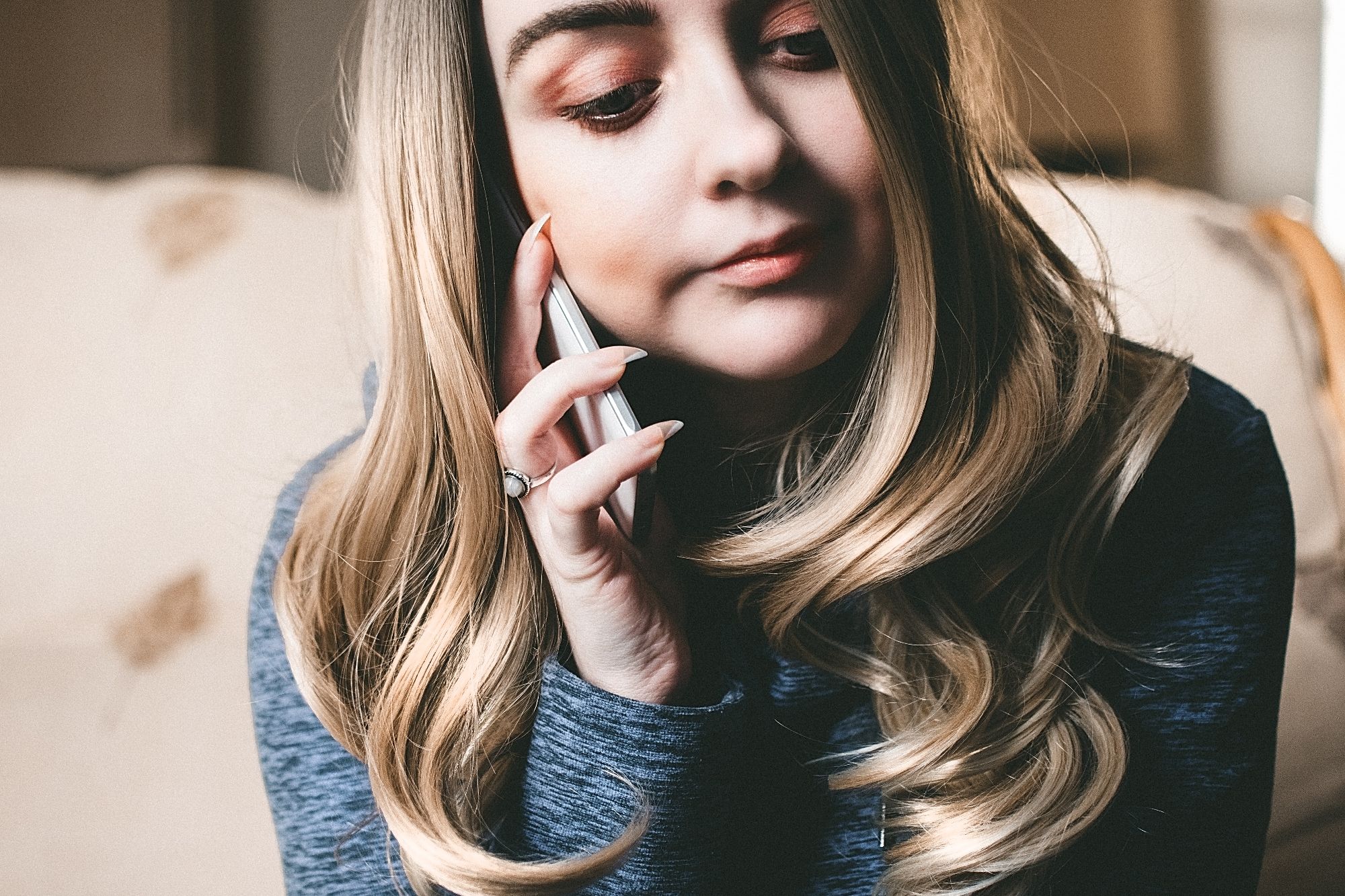 Telephone Counselling can be ideal for those who have…
Limited time, maybe with work or business or maybe Caring for a loved one, a Parent or a new Mum
Mobility issues
Location, transport or commuting issues
Mental health issues, which might make it hard for any number of reasons
An illness; and or on sick leave
A disability or physical condition
Or for those who feel;
Anxious about face to face Counselling and or social situations
Depressed making it difficult for various reasons
Embarrassed or ashamed, and would prefer if Counselling felt more anonymous
and for those in
Controlling relationships who'd like to speak to someone confidentially
Or DURING A PANDEMIC WHEN WE ARE CALLED TO STAY HOME IN ORDER TO SAVE LIVES
Telephone Counselling is pretty much suitable for anyone and everyone, no matter what their situation or concern, however some people may fear that the lack of visual, may impair the effectiveness of therapy which may put them off, when it could be incredibly helpful. Evidence suggests that the release of a range of emotions, often tends to occur at a far earlier stage in the telephone relationship than it does when a client is face to face with a Counsellor. In my experience as a Counsellor who has worked in both settings on the phone and face to face, I'm often able to establish a deeper therapeutic relationship with my phone Clients at a faster rate. Clients who are able to be in their chosen environment, like from home tend to feel more comfortable, reducing fear or anxiety that may have been an issue in a regular setting. Phone Clients may also experience a sense of anonymity and feel less exposed or vulnerable allowing for more freedom of expression which is exactly what is needed to move through the therapeutic process and is therefore effective therapy!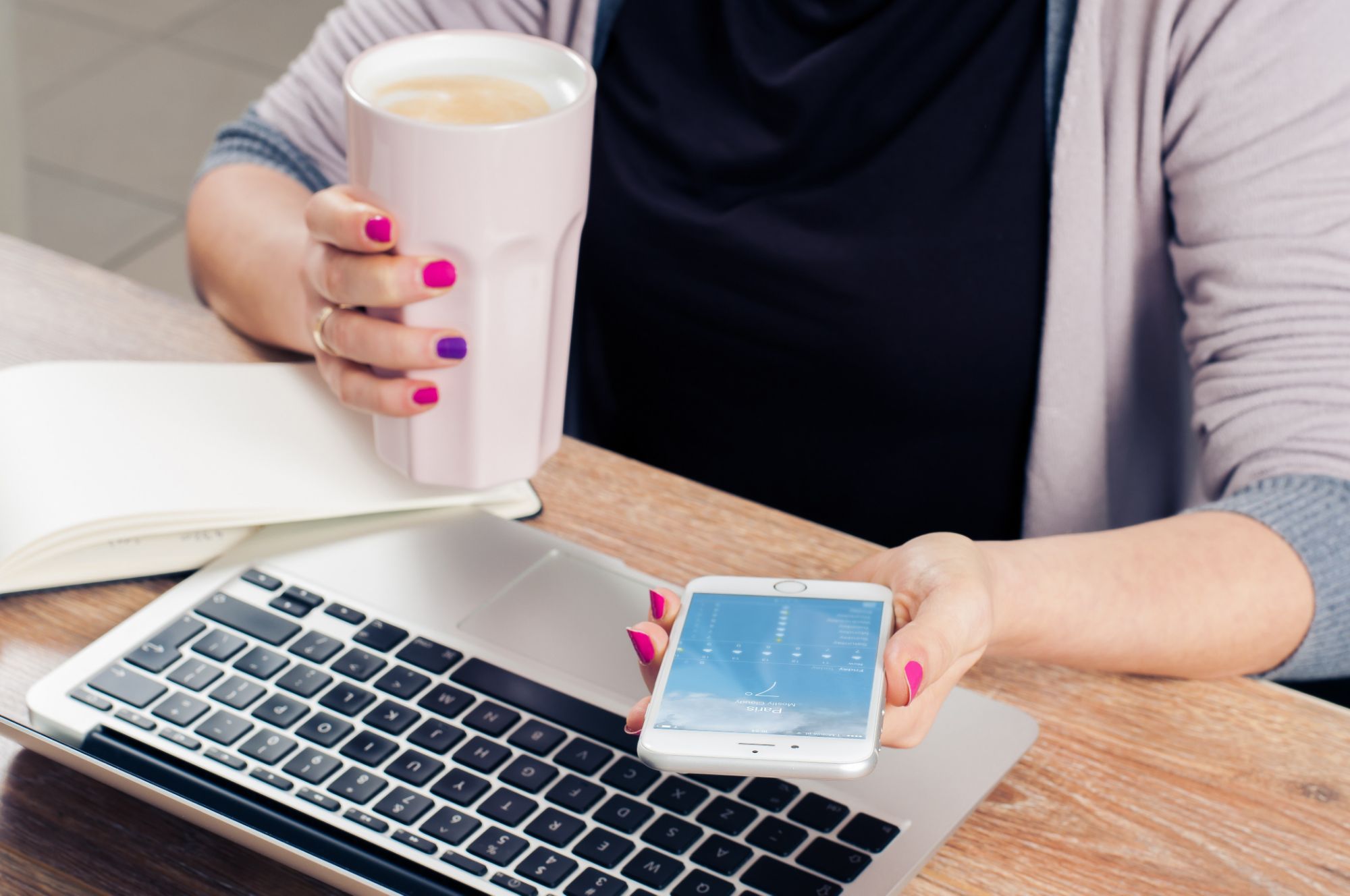 Choosing to do Counselling remotely has many benefits, not only for those who may find it difficult to attend regular Counselling in the community for whatever reason but also for those who don't wish to put their life on hold for longer than necessary. Therapy usually lasts for about an hour, but if you include travel time and parking etc that would have to happen in traditional counselling then it can take up much of a morning or afternoon, valuable time right!? and let's face it, we're all pretty time poor these days right?! But with remote therapy once the therapeutic hour is up, you're done and you can back to whatever it is you need to do.
Telephone Counselling in contrast to online video Counselling means there is no need for any fancy equipment, amazing internet speed or adequate lighting and of course the worry about feeling 'camera ready' is eliminated, Phew!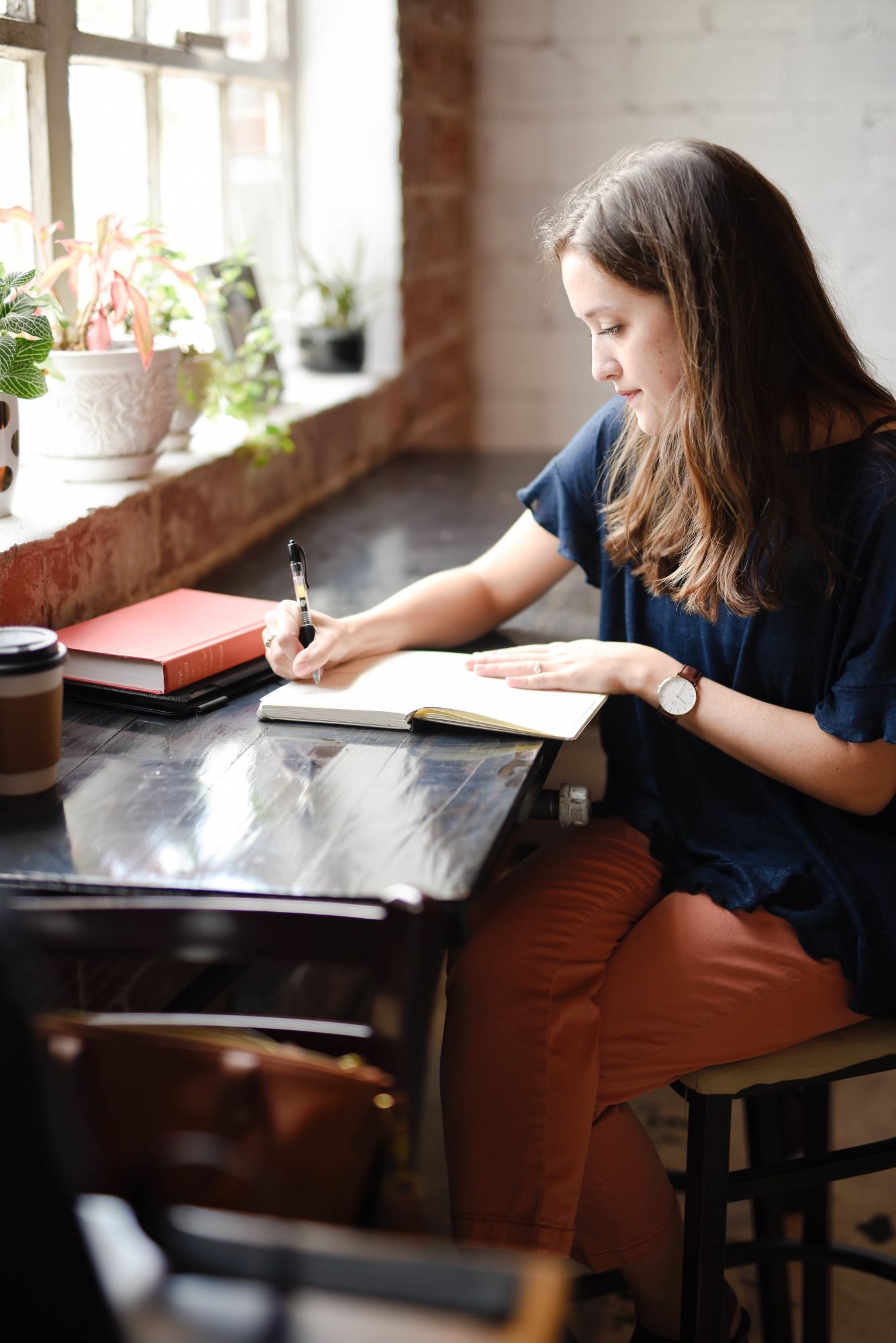 Seeking support of a Counsellor is often considered or advised at times when life feels overwhelming or rather difficult and if this is why you are here, I hope to make your journey to accessing therapy as simple and easy as possible. I believe telephone counselling is one way to do this as it cuts out the hassel of travel, cuts down costs and frees up time to name just a few benefits.
Talking to a Counsellor can help you work through difficulties, manage or change unwanted behaviours or habits and or can simply be a great way to learn about yourself, helping you to connect to your inner emotional world, increase your self-awareness and move towards a more balanced and holistic state of health & wellbeing. Having a Counsellor to support you in your personal development, is a bit like writing your thoughts in a journal (which is always worth doing) it's confidential, no-one will judge you, criticise or argue back. Talking to a therapist however gives you that personable support and unbiased congruent validation which is likely to support your emotional needs and develop your selfworth. Counselling is the Ultimate self care.
About how i work and what to expect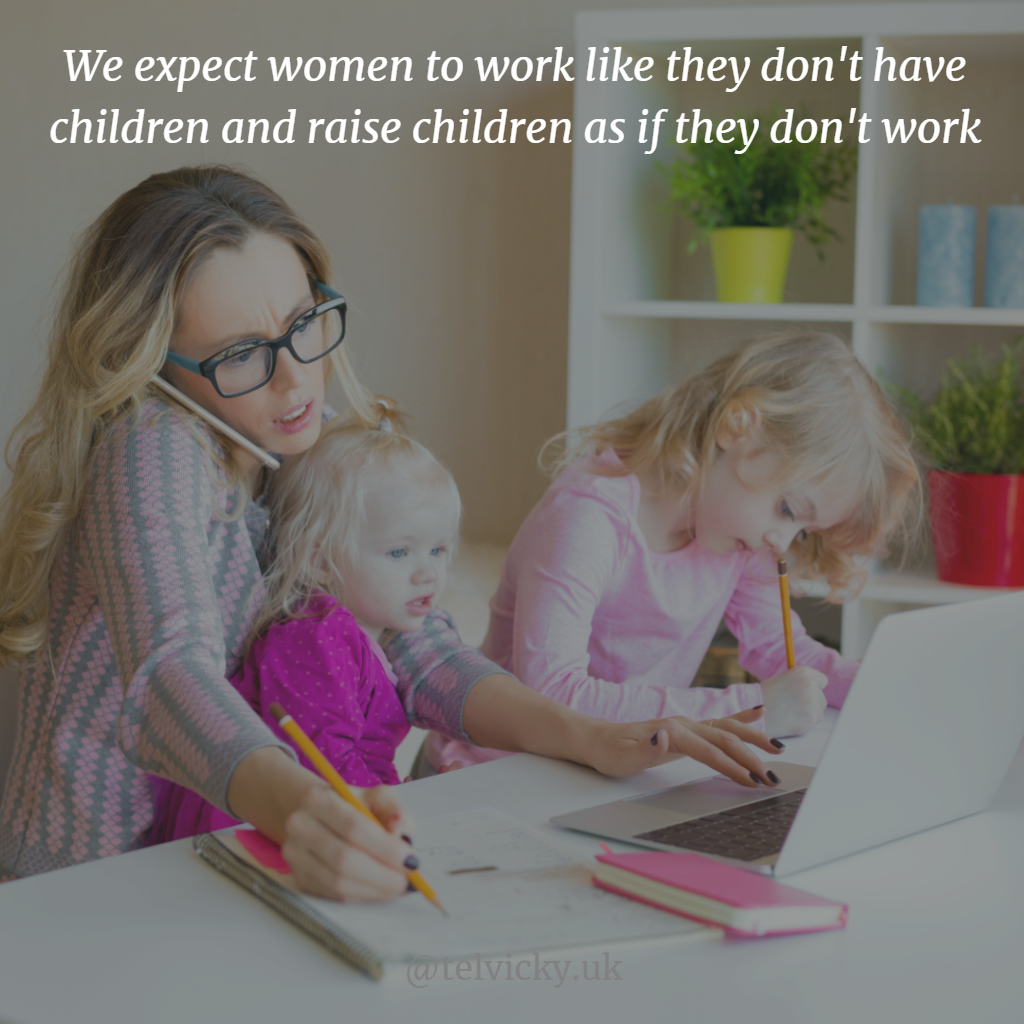 Unlike face to face Counselling, I am able to offer the alternative to the full Clinical hour by offering half-hour sessions by phone and these can be valuable especially at certians times in life, maybe you are a new mum where nap times are limited or a busy working mum, trying to balance home and family or maybe you Care for a family member and you don't get much time to yourself, so checking in once or twice a week, to a reasurring, calming and supportive Counsellor (that's me by the way) for half n hour can be just the outlet you need to get you back on track. Fees for 30 minute Counselling range from £25 - £30 per session - why not see it as the self-care you need so that you can get back to caring for those you love with-out running on empty! You don't have to feel guilty and yes you are worth it!