Telephone Counselling: is a service whereby a Counsellor works with a Client by telephone (landline), mobile or Skype-telephone, to enable the client to explore personal situations or problems in a one-off or in an ongoing longer-term therapeutic relationship. I am a Counsellor who specialises in Telephone Counselling.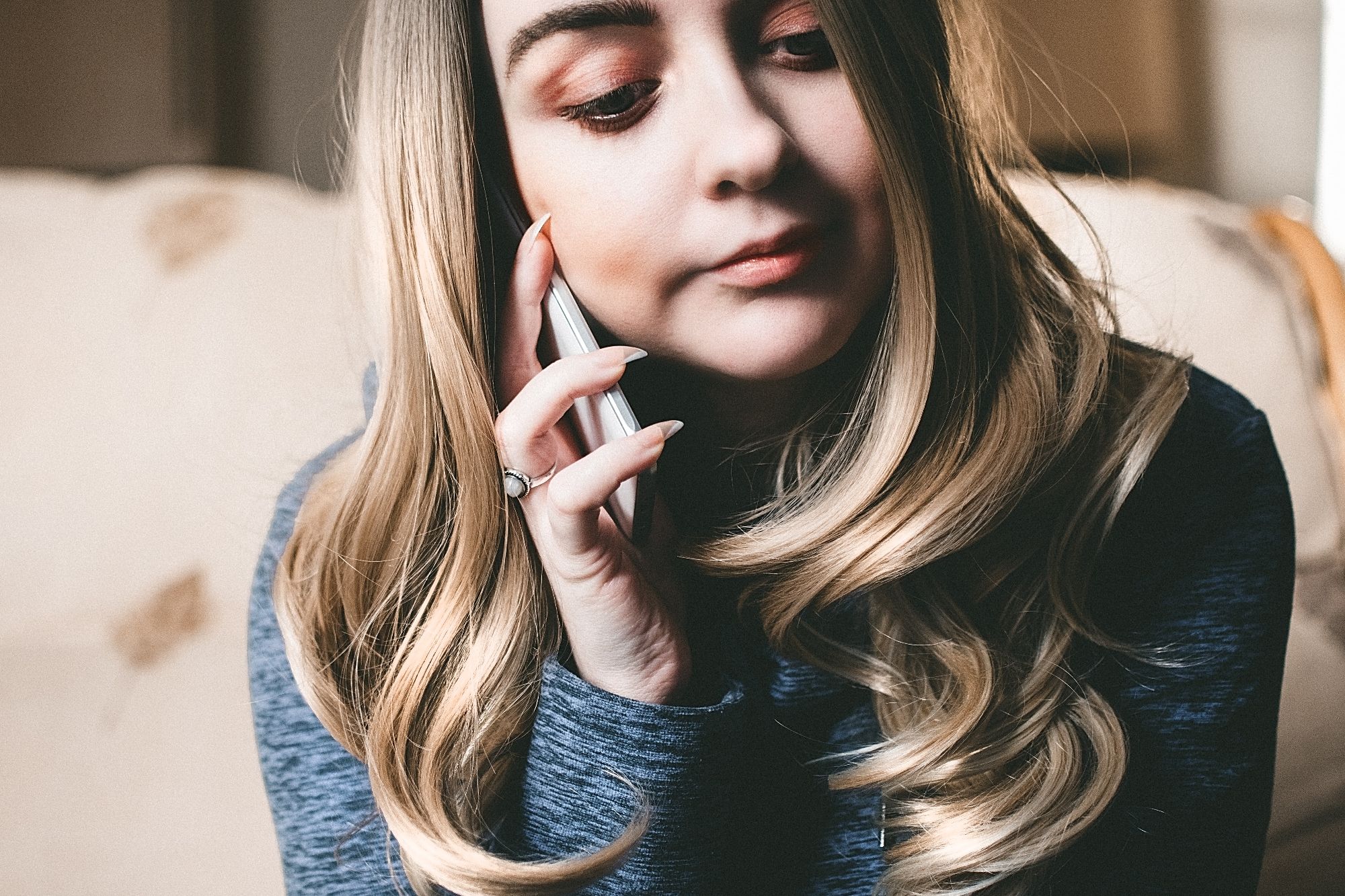 Telephone Counselling can be ideal for those who have…
Limited time, maybe with work or business or maybe Caring for a loved one, a Parent or a new Mum
Mobility issues
Location, transport or commuting issues
Mental health issues, which might make it hard for any number of reasons
An illness; and or on sick leave
A disability or physical condition
Or for those who feel;
Anxious about face to face Counselling and or social situations
Depressed making it difficult for various reasons
Embarrassed or ashamed, and would prefer if Counselling felt more anonymous
Telephone Counselling may not be for everyone. Some people feel that the lack of visual, may impair the experience. However, some evidence suggests that the release of a range of emotions often tends to occur at a far earlier stage in the telephone relationship than it does when a client is face to face with a Counsellor. The releasing of emotions, is exactly what is needed to deepen the therapeutic relationship, to move through and process what you need to, this in turn is therefore effective therapy.
The telephone is an excellent medium for enabling the client to feel safe enough to reveal something, without feeling too exposed or vulnerable. Perhaps not having to see the reaction of the Counsellor helps to relax the client where fear/anxiety or stress may have been an issue in a regular setting. A sense of anonymity can allow for more freedom of expression. Another element that perhaps allows for the client to feel more comfortable at an accelerated pace compared to regular Counselling is of course the fact that the client can be in their chosen environment, like from home.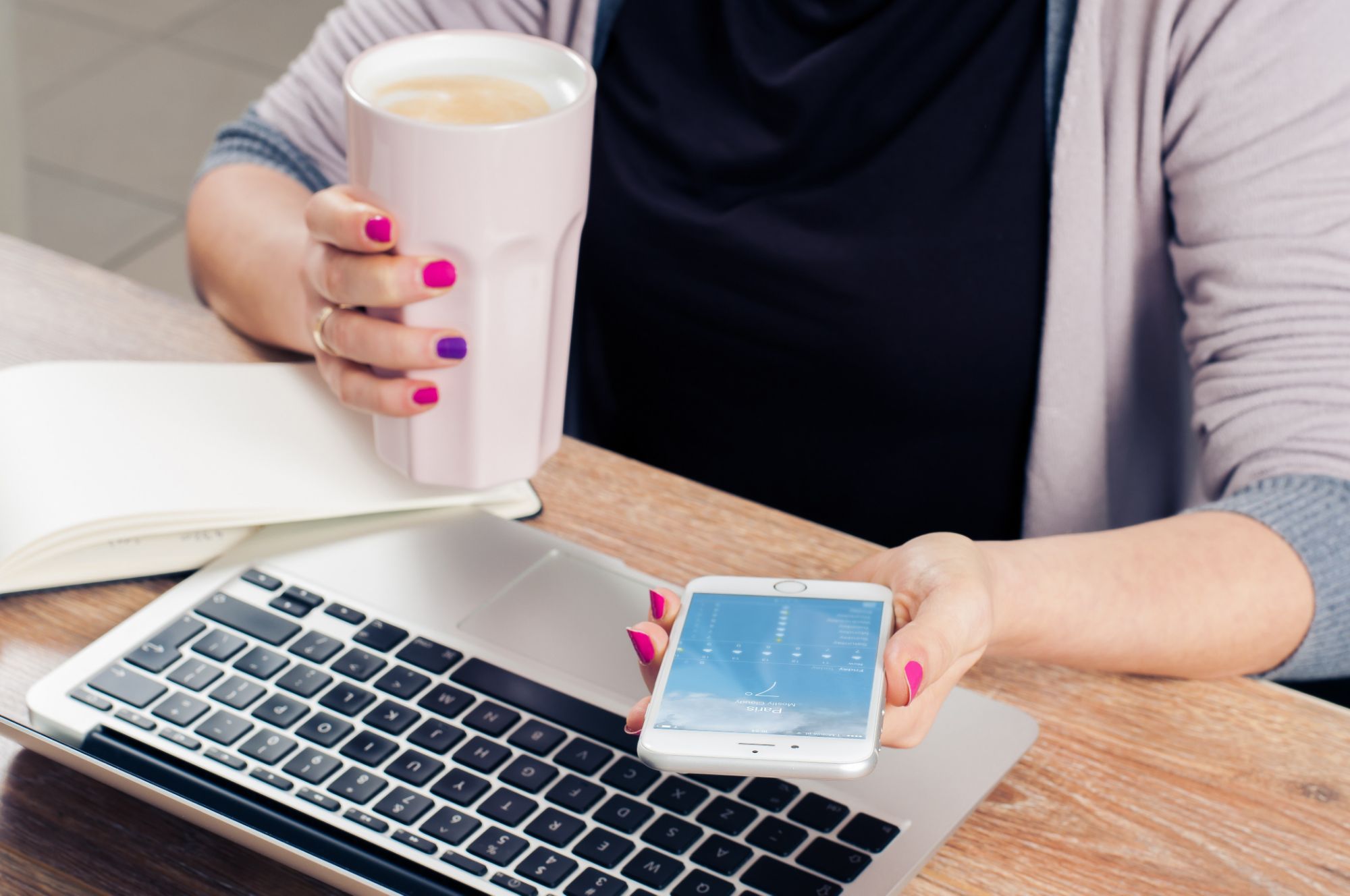 I work from my home office and can provide this therapeutic alternative to face to face Counselling, so if you feel like Telephone Counselling is something that would suit you, then send me a message on my CONTACT page to arrange an initial consultation. Don't worry about the word consultation, it's basically a chat to see if we feel comfortable working together and if you have any queries about how Telephone Counselling could help you.
MESSAGE ME TODAY I look forward to hearing from you.
Or email me directly [email protected]
Or send me a text message 07397072516