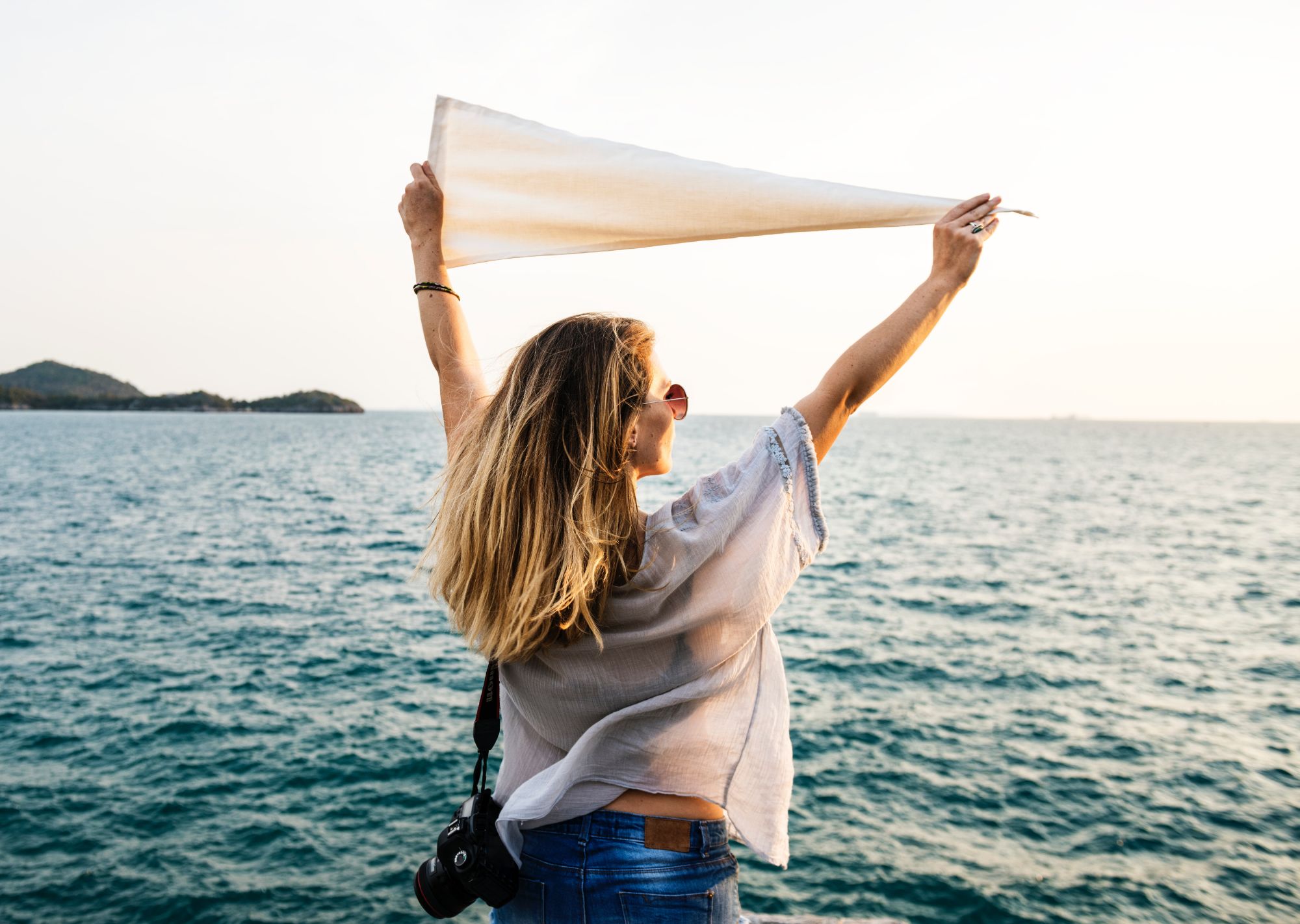 Counselling is the Ultimate Self Care and no, it's not indulgent and you don't have to reach breaking point or be waving the white flag before you make yourself a priority!
You may be wondering if Counselling is right for you. You've imagined how helpful it would be to talk to someone independent from friends and family, someone who's trained to listen and can support you in your emotional and spiritual growth or transition. However, it might seem a little indulgent or unnecessary especially if you don't meet the GP's criteria for a referral, but that's where Private Counselling is different, you don't have to reach breaking point, or wait for weeks/months on waiting list, it's a self-referral process and you're in control of what you want to work on and for how long.
Life is a balancing act isn't it?!
We can often put our own needs to one side, and push down our feelings for fear of falling apart. We might be feeling like we need to 'hold it all together' as we have so much to do and so little time and of course, we have those who rely on us, our family, friends, clients, our boss, colleagues etc. However, if we don't find an outlet to attend to our emotional needs, some parts of our life will begin to suffer like our mental health, physical health & relationships.
Signs you are needing to prioritise your self-care
You may have been feeling ...
Stressed out, anxious or overwhelmed? (Otherwise known as a hot mess!)
Resentful, bitter or frustrated? (Pushed down anger)
Unattractive, unloved and forgotten about? (lack of intimacy/connection)
Guilty (Mum guilt, is hell!)
Or maybe you notice you are...
losing your patience (losing your shit!)
doubting yourself (confusion)
doubting others (jealousy)
not sleeping well (can't switch off)
not eating enough (self-neglect)
eating too much (comfort)
smoking too much (stressed out)
health issues (holding onto stuff)
Whatever your life throws at you, your self-care is of the utmost importance!
I often work with women who are 'carers' 'givers' 'lovers' 'mothers' & ' adult daughters of difficult mothers'. Do you recognise yourself in this list? If so, you may struggle to prioritise your self-care, always putting others first. You may also struggle with self-acceptance and seek approval from others. Being kind to yourself and detaching from other people's judgements can be a real challenge but talking to a Counsellor can help, so you're in the right place, making the right steps.
Sometimes it feels easier to talk to someone completely independent from those you know, someone who has no prior knowledge of you, as they'll have no expectations or judgements of you. It's a bit like having a blank canvas and being able to express yourself freely, where you can stand back and take a look at the full picture. Once you do this, you'll get a good sense of your needs and how to elicit changes you need to move towards a more fulfilling life.
Sounds like just what you need?
I offer in-person Counselling, which will be in a private room that I hire at the KindaPlace in Paignton -
See: How I work and what to expect from our sessions - CLICK HERE
However, if you have a barrier to accessing Counselling in the community or perhaps you have wondered how on earth you are going to have time to fit weekly therapy sessions into your life, as, not only is it one hour for the session but the extra time it takes getting to and from the Counsellors location, including waiting for public transport or finding a parking space and or walking. This is all added time and money! So, maybe I have the answer for you!
With Telephone Counselling there is no need to take the extra time out of your busy day or precious 'you time' to get to and from sessions. There's no need to organise childcare, it's discreet and confidential, so no-one else needs to know.
So now you can get the therapy you need without the hassle!
Just suppose you take a little bit of time for yourself, once a week, to create that balance that you need. Sound good? Great!
So, what's holding you back?
You don't know if you'll be wasting my time?
You're not sure how you'll feel about therapy on the phone?
You don't want to waste your money until you know you've found the right therapist?
That's ok!
I offer a free (no obligation to continue) 30-40-minute session, where you can tell me what you would like to work on and ask me anything you feel uncertain about and this gives us a chance to see if we feel comfortable working together. I also offer a phone consultation before, in-person Counselling too.
'I'm not sure if I can afford it'
Counselling with me is £40 or less
I offer block booking reductions for phone sessions of either 6 or 10 ... go to fees